Prev









Next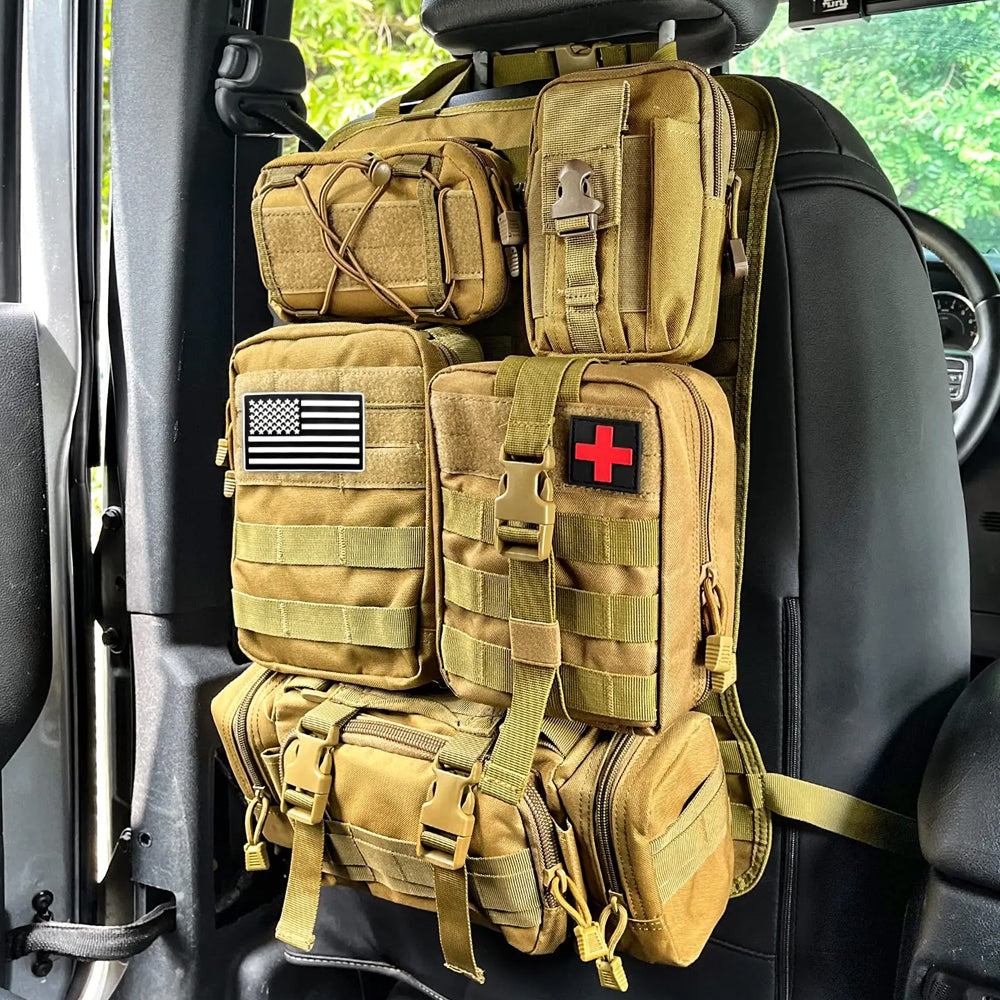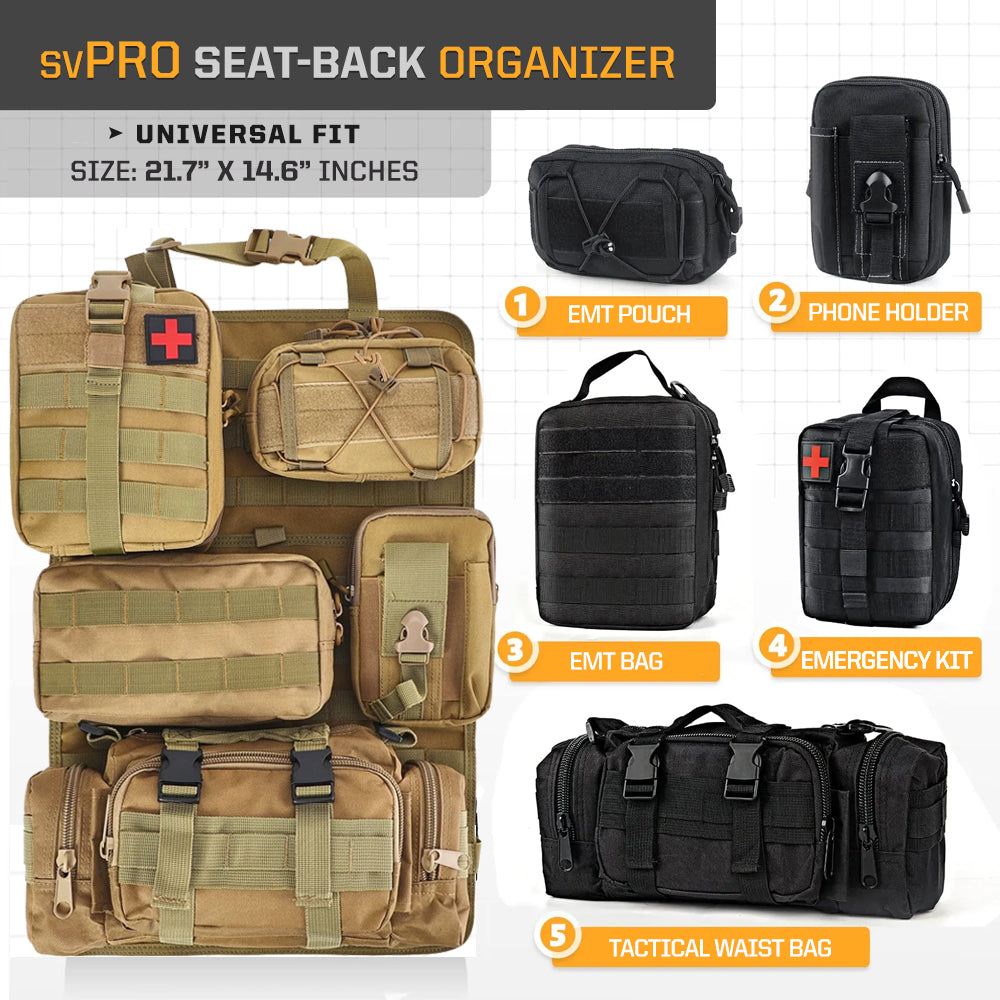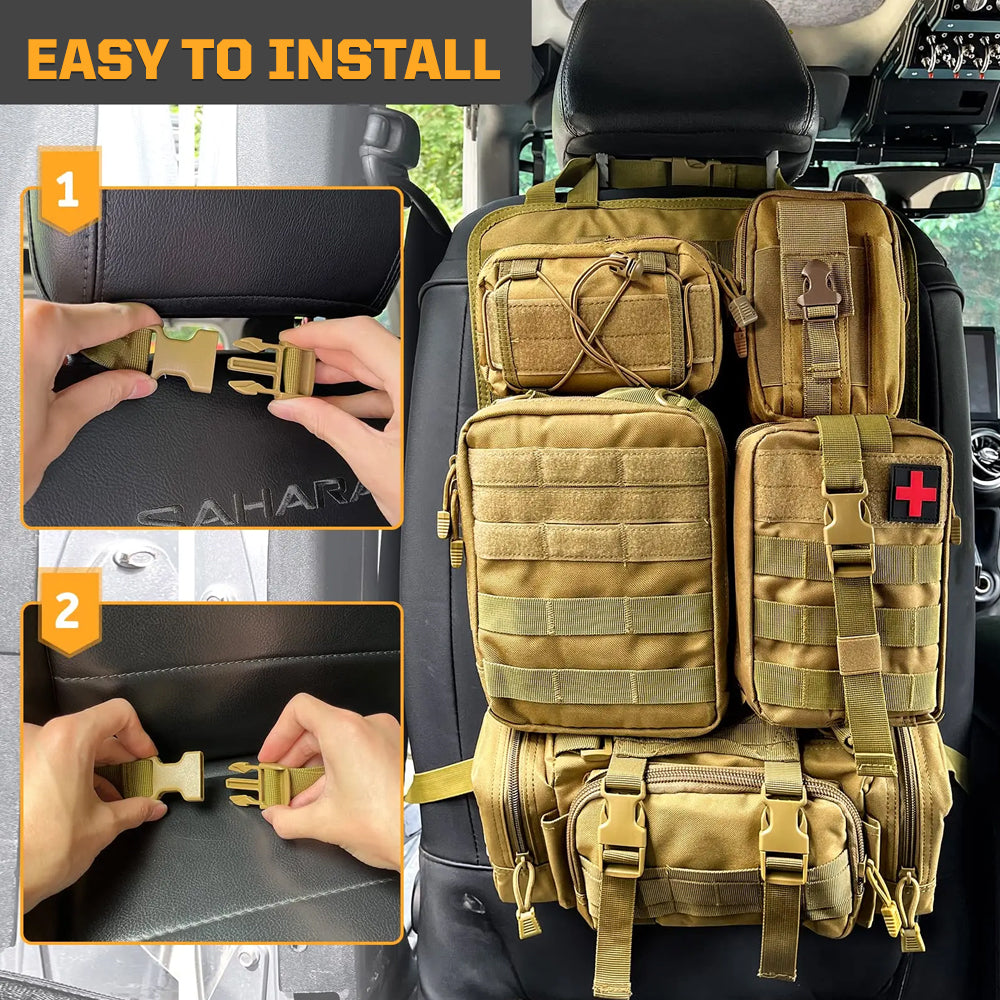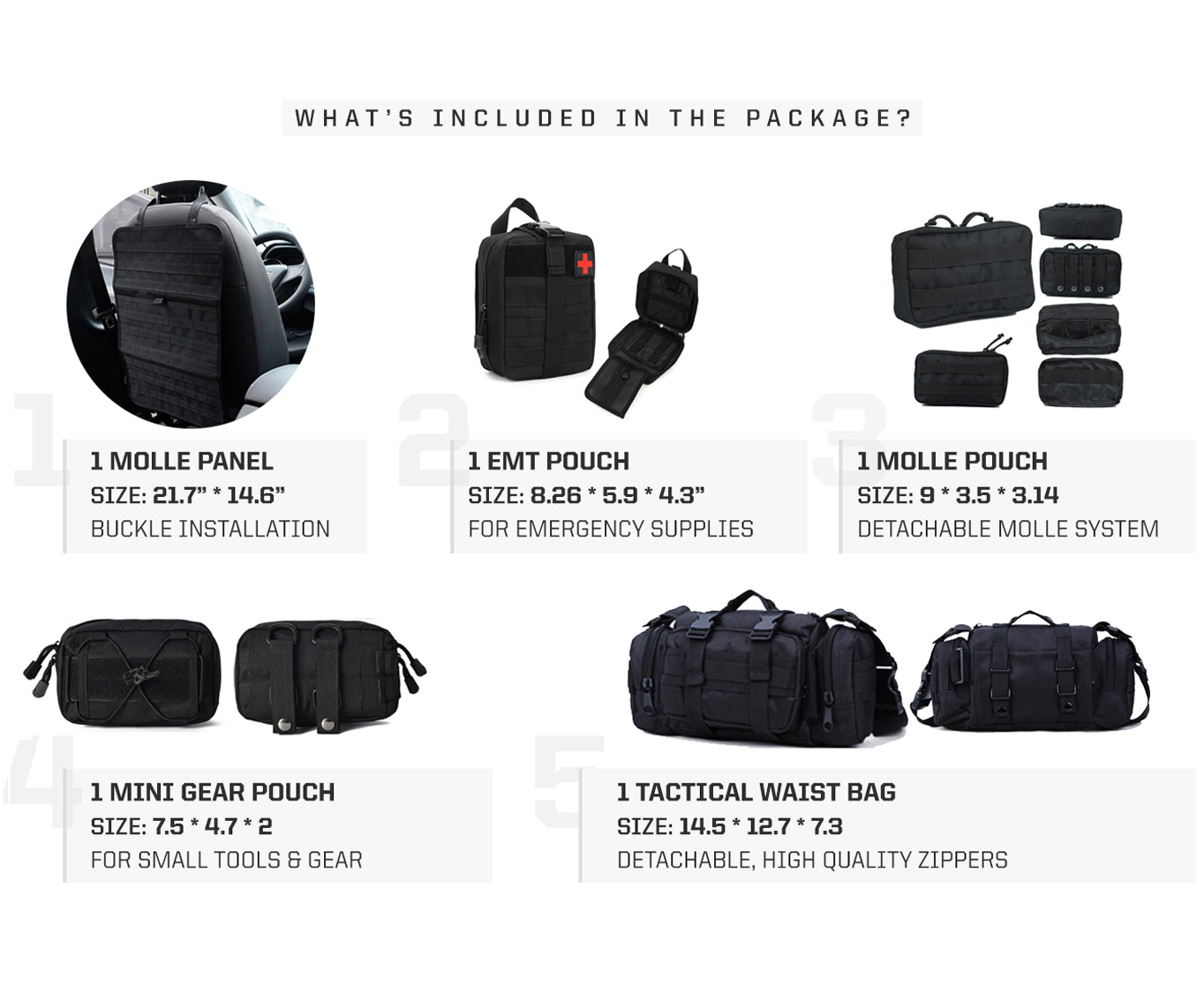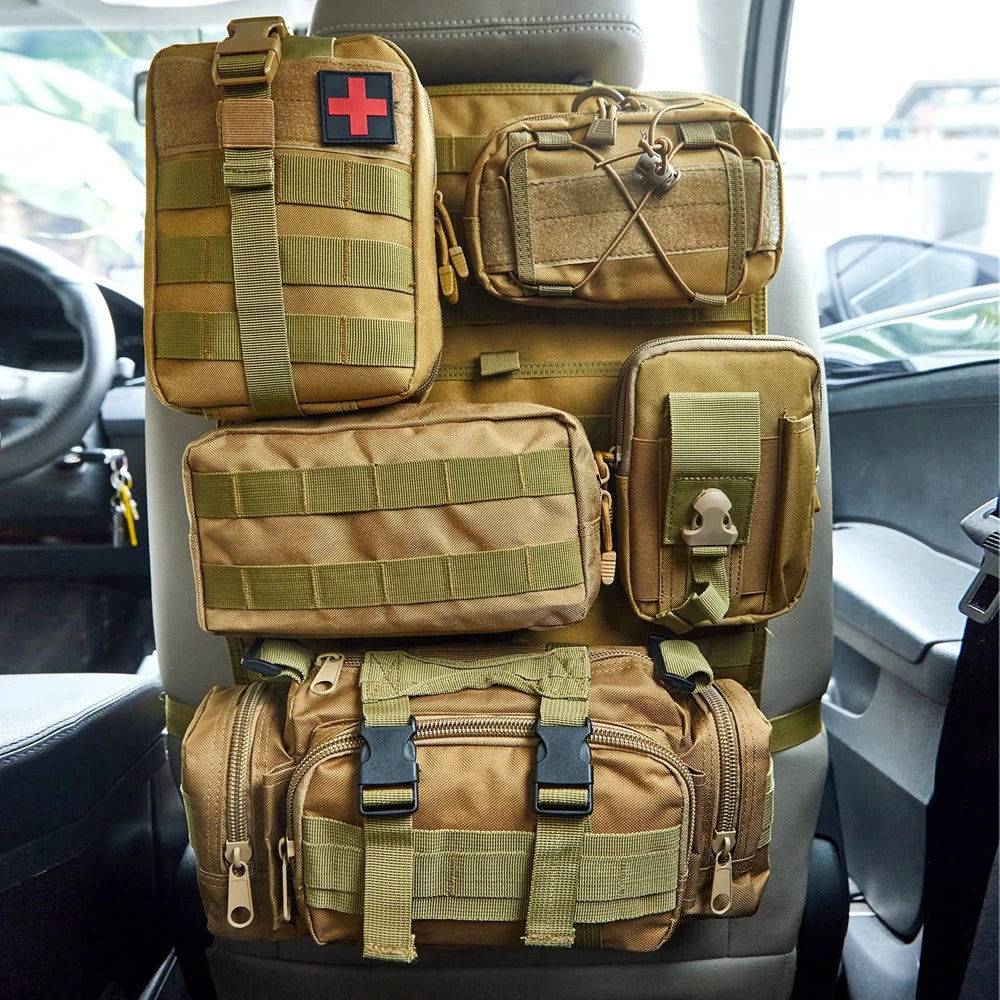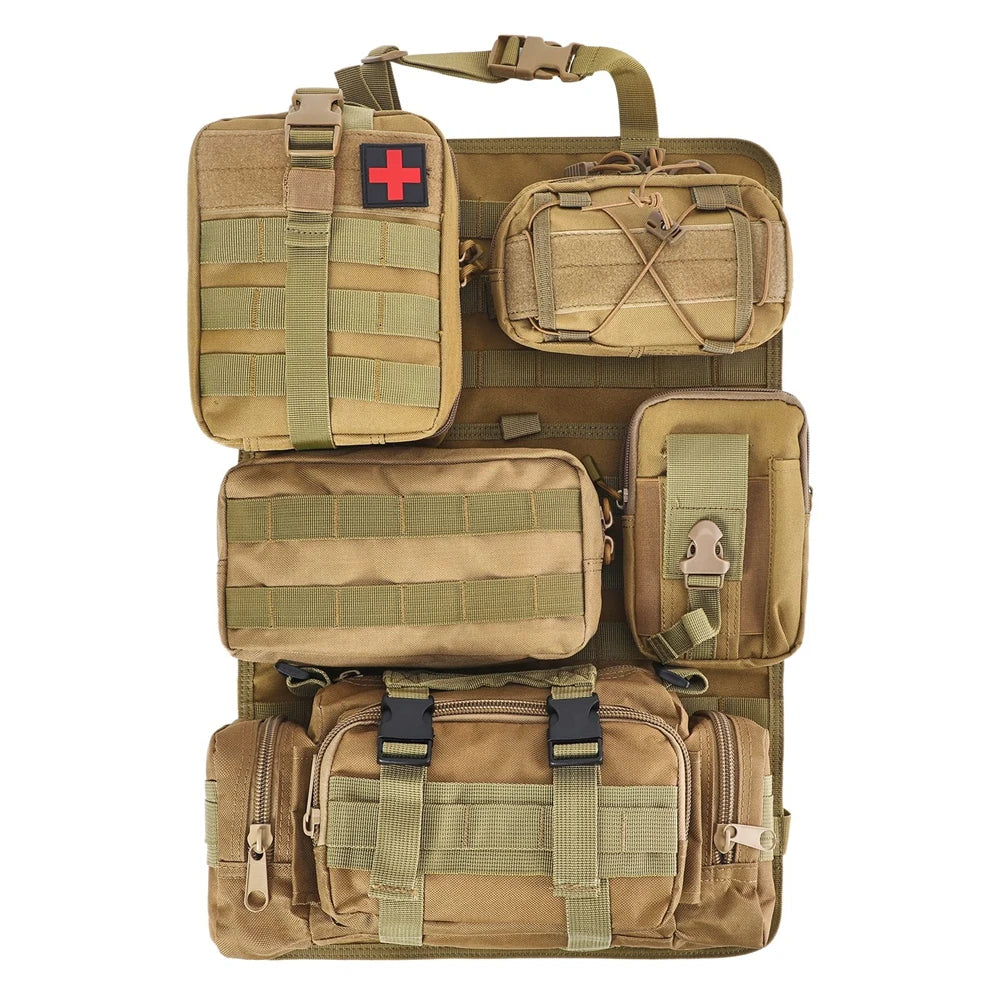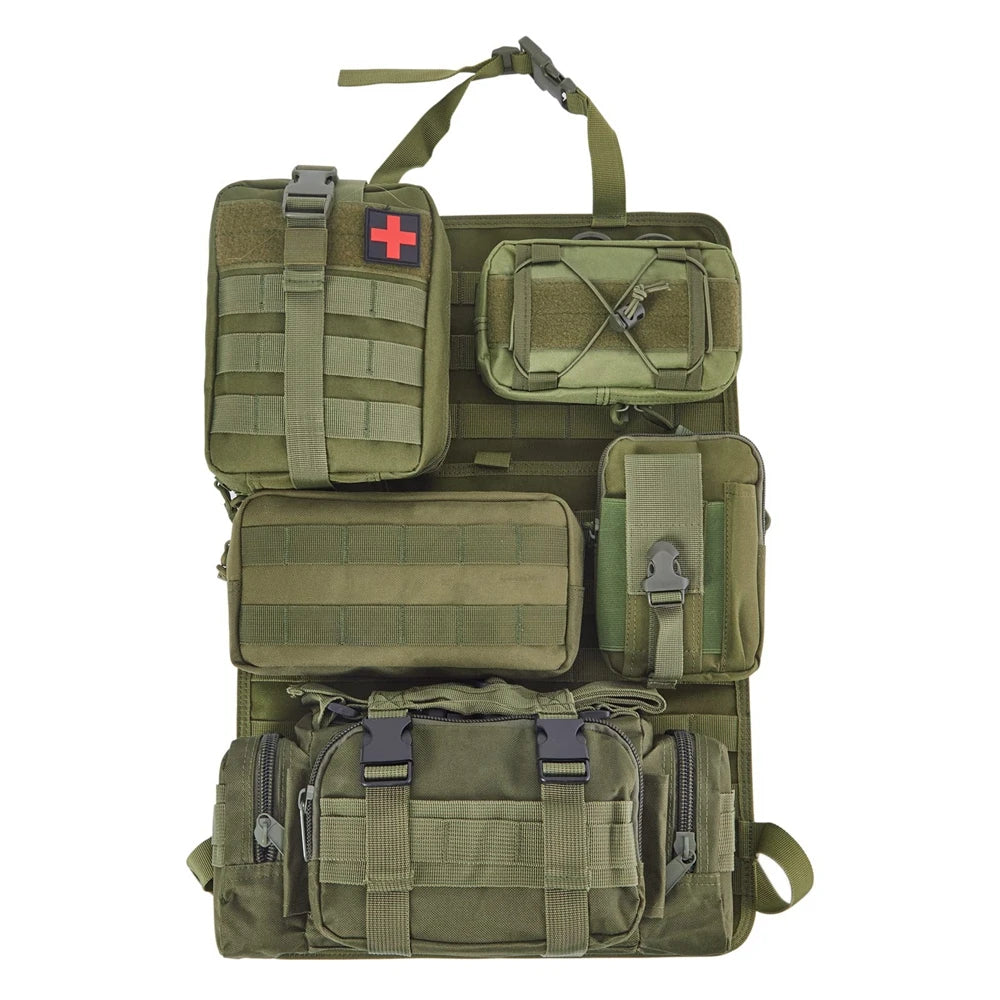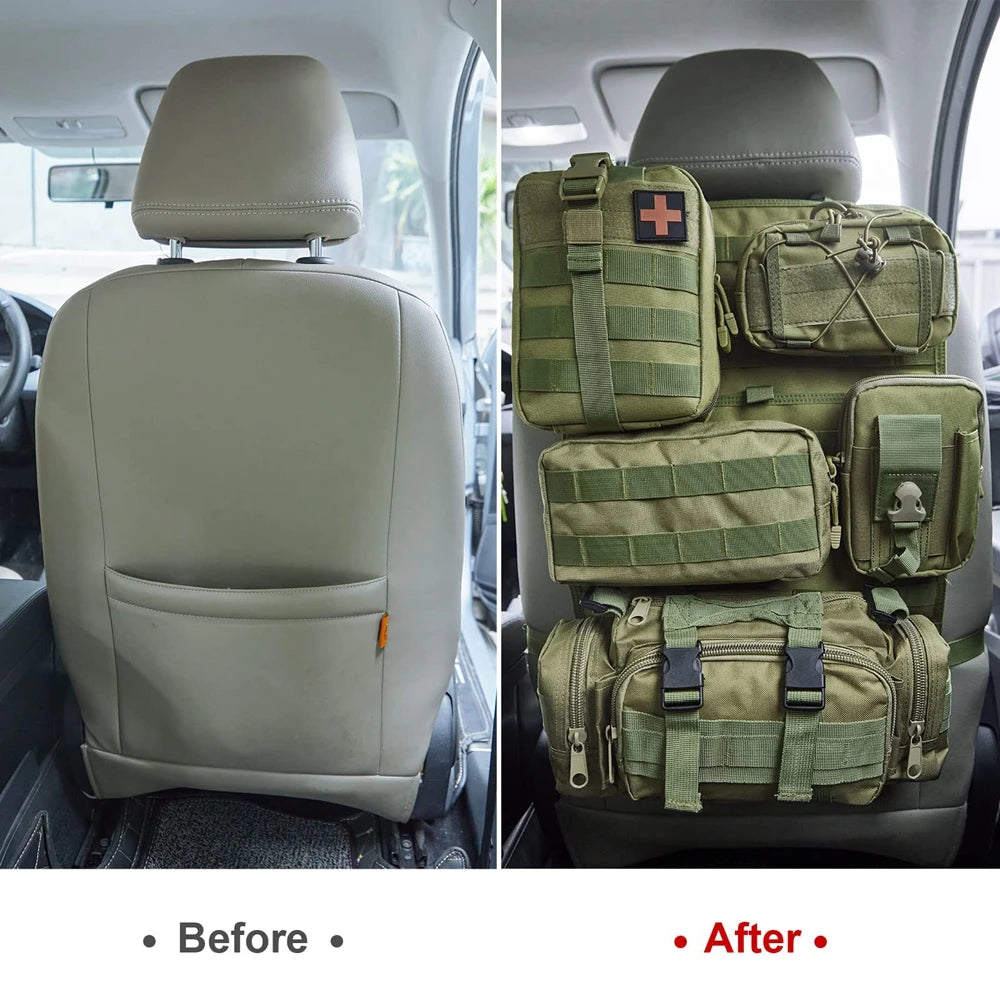 Tactical MOLLE Seat Organizer Full Set
Sale price
$114.97
Regular price
$199.97
Unit price
per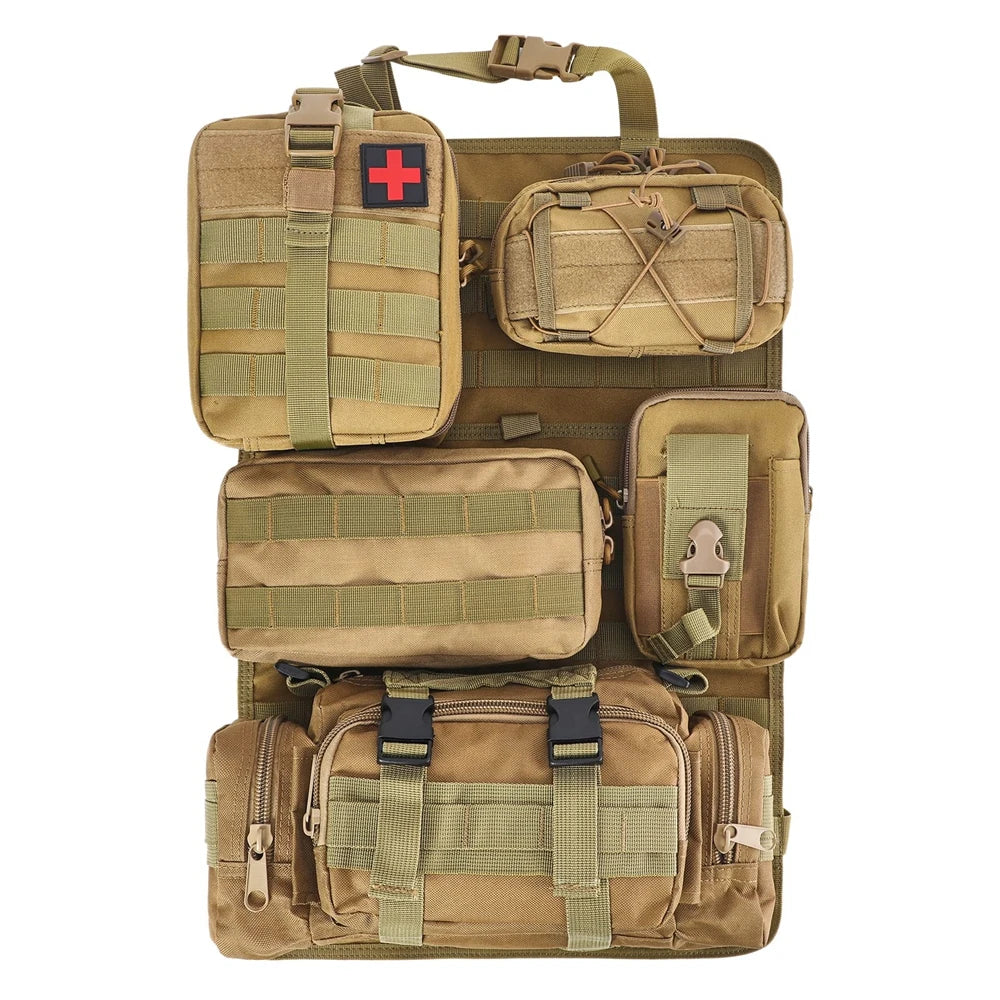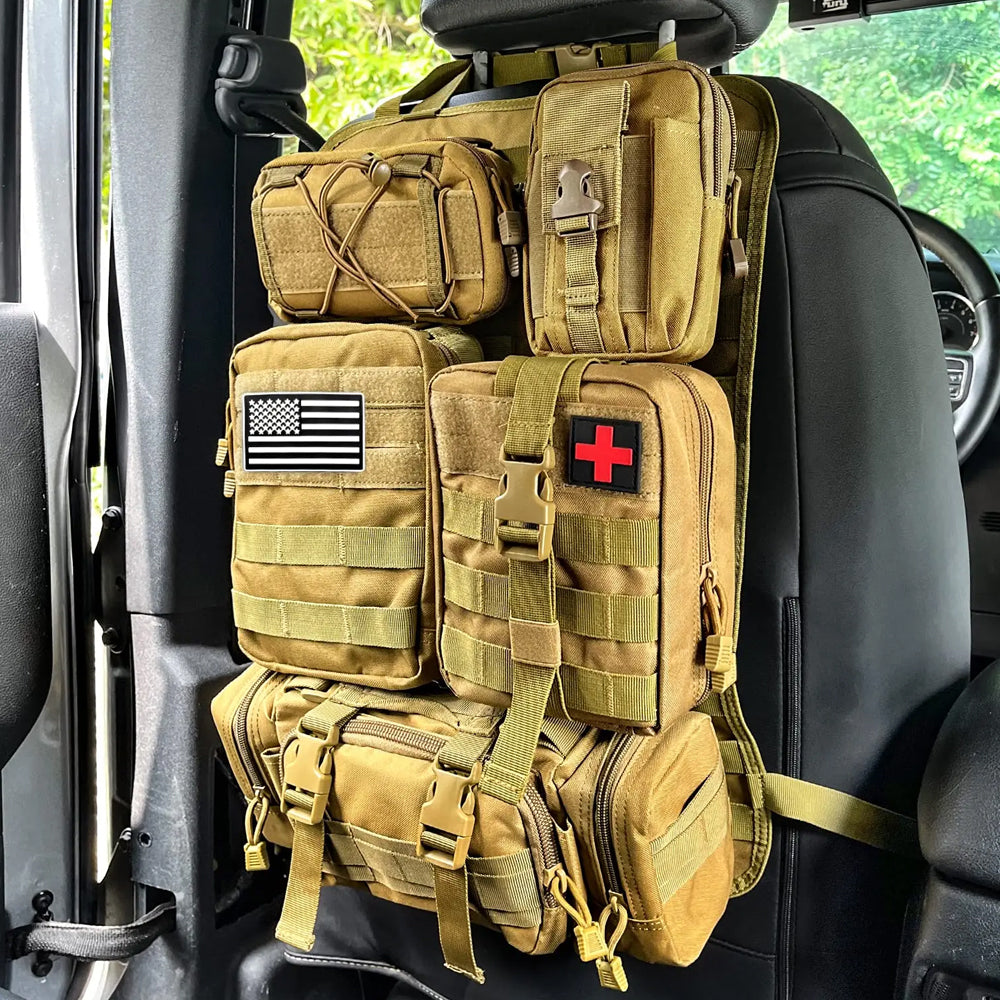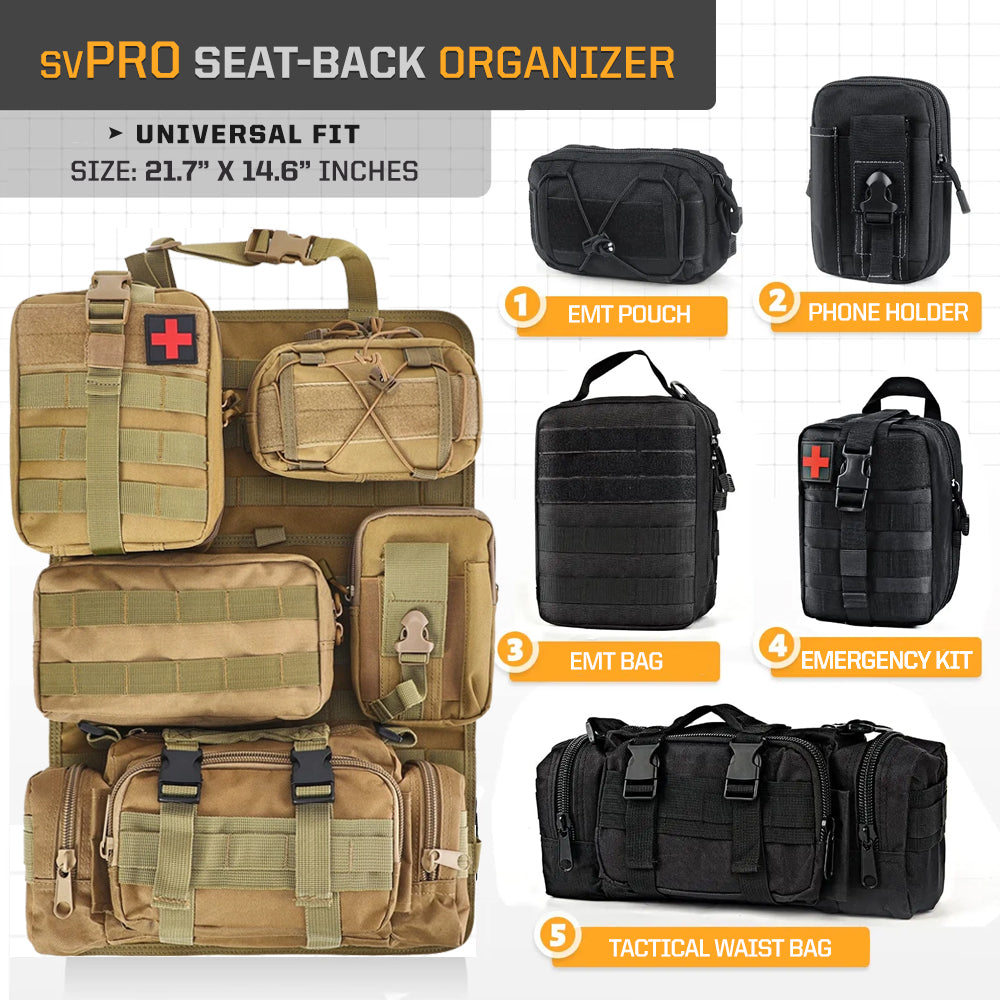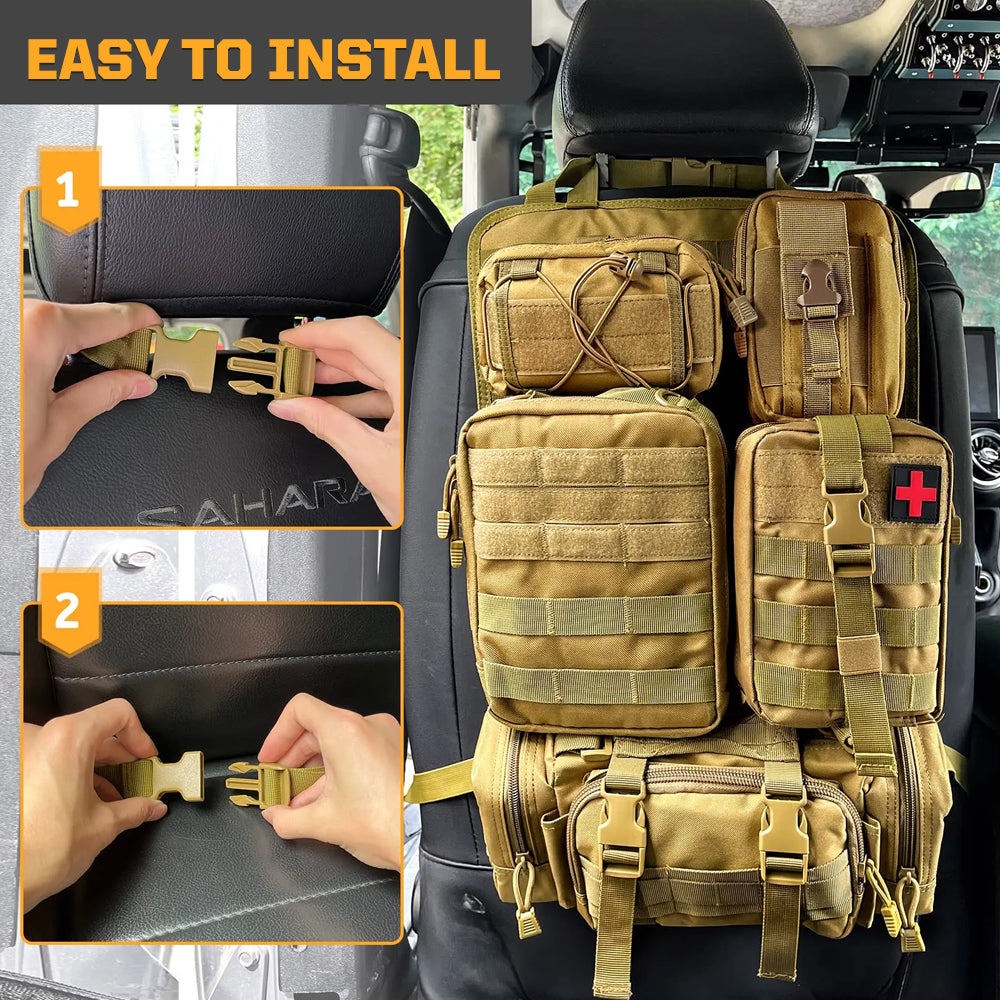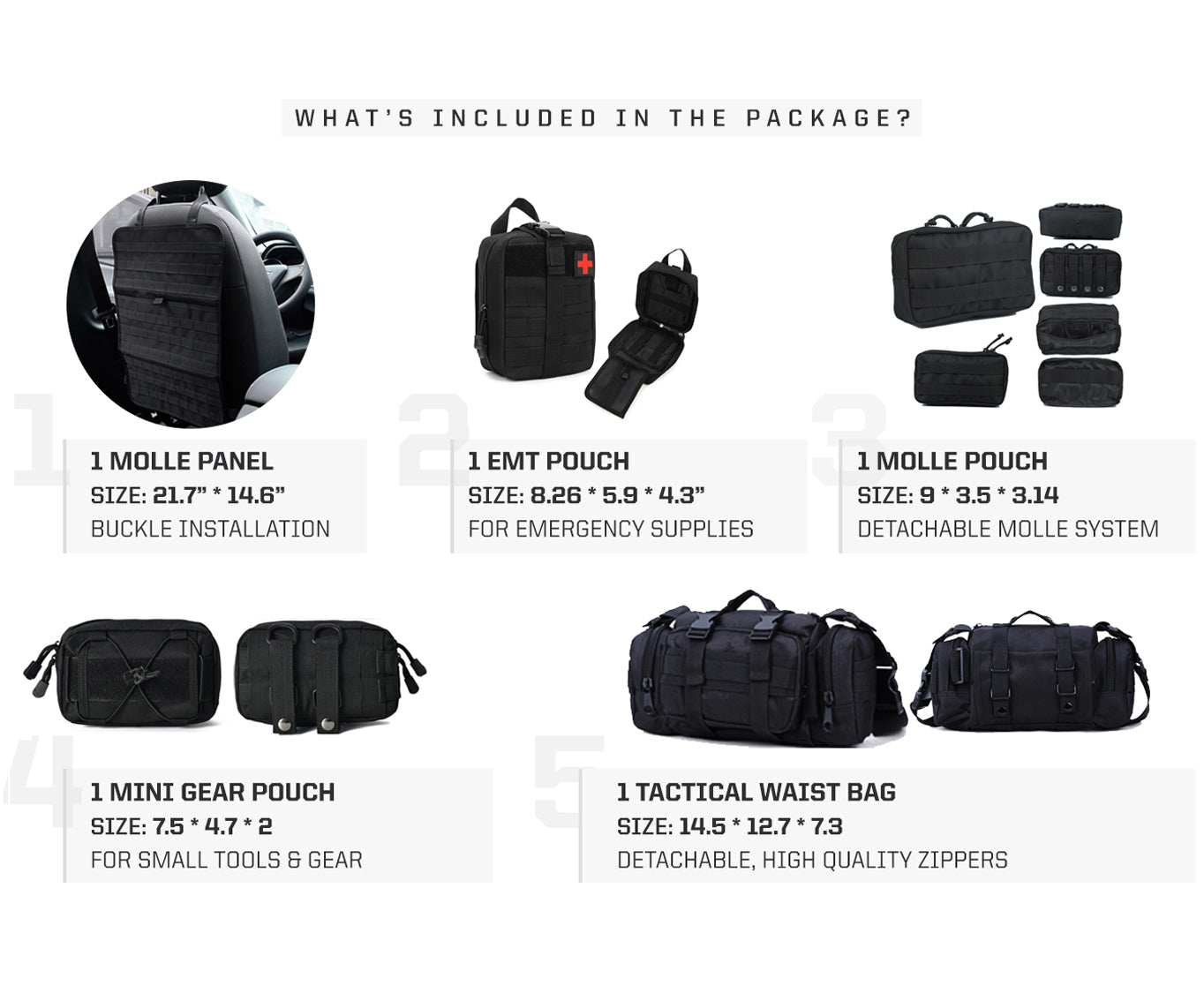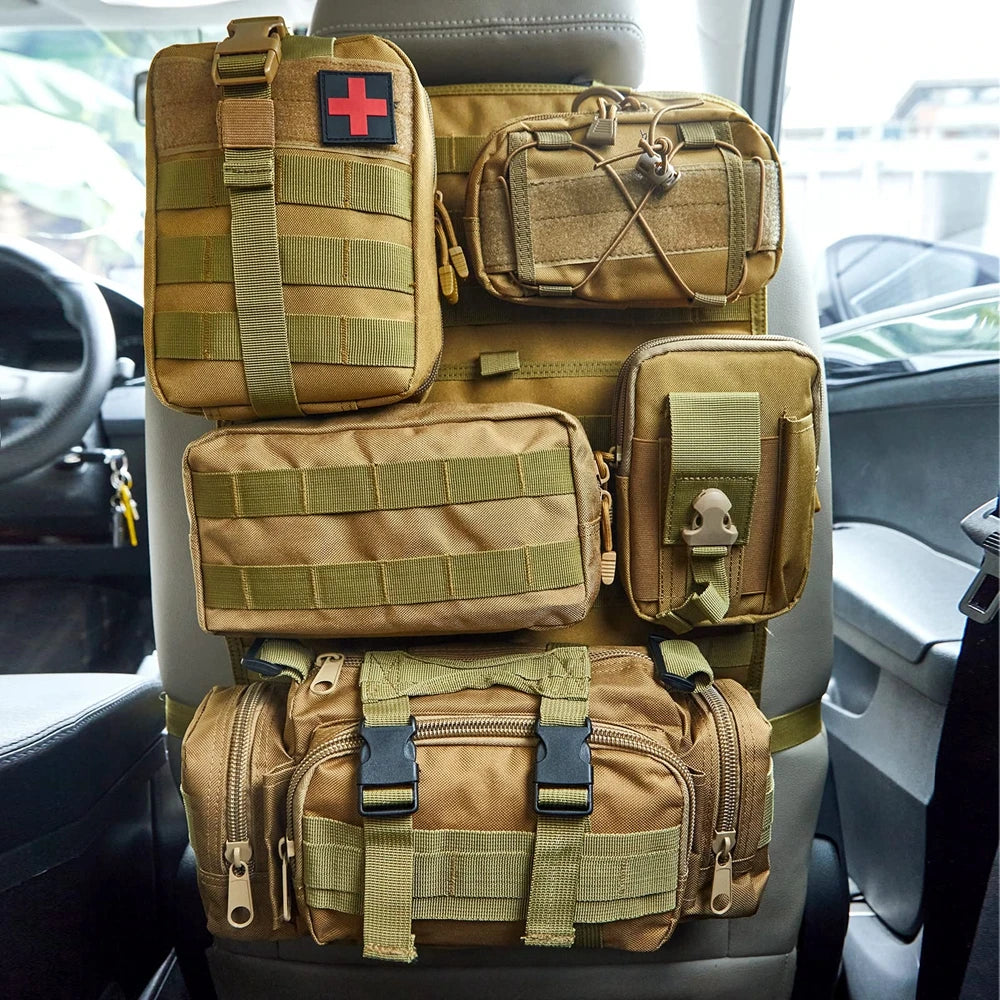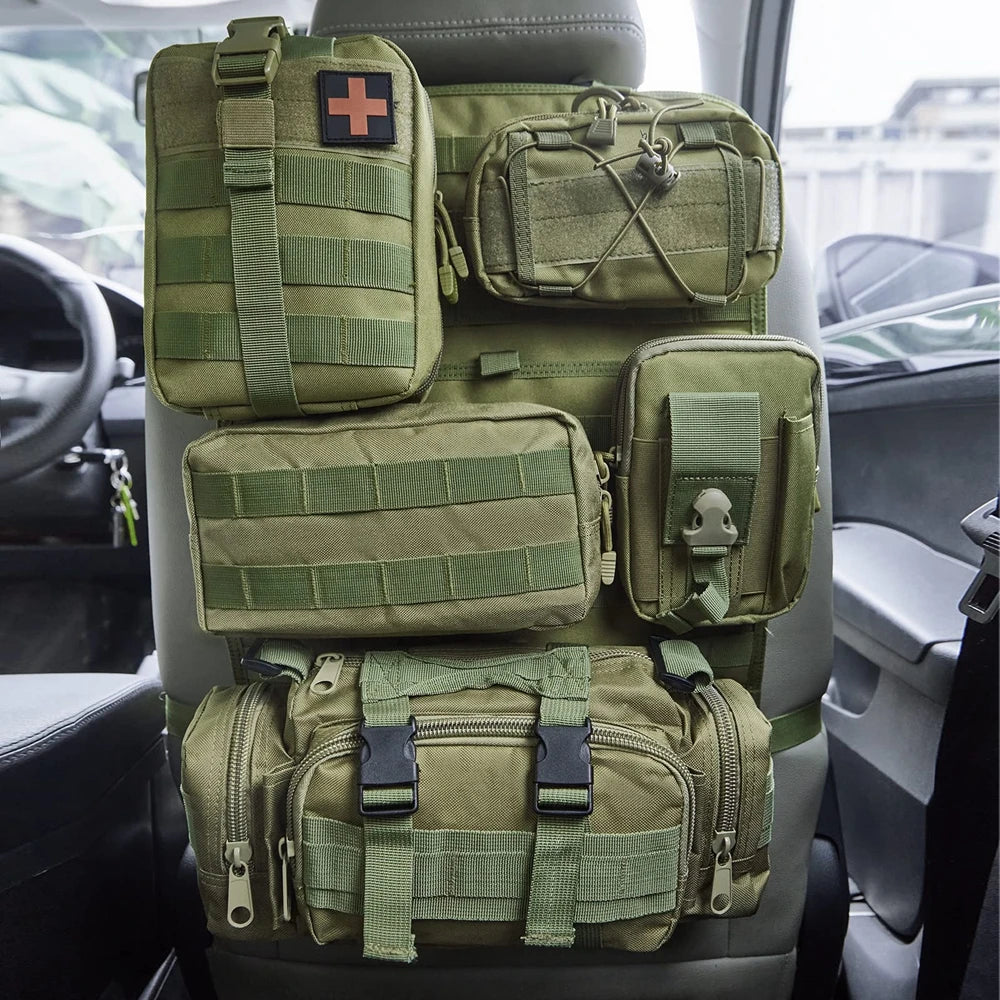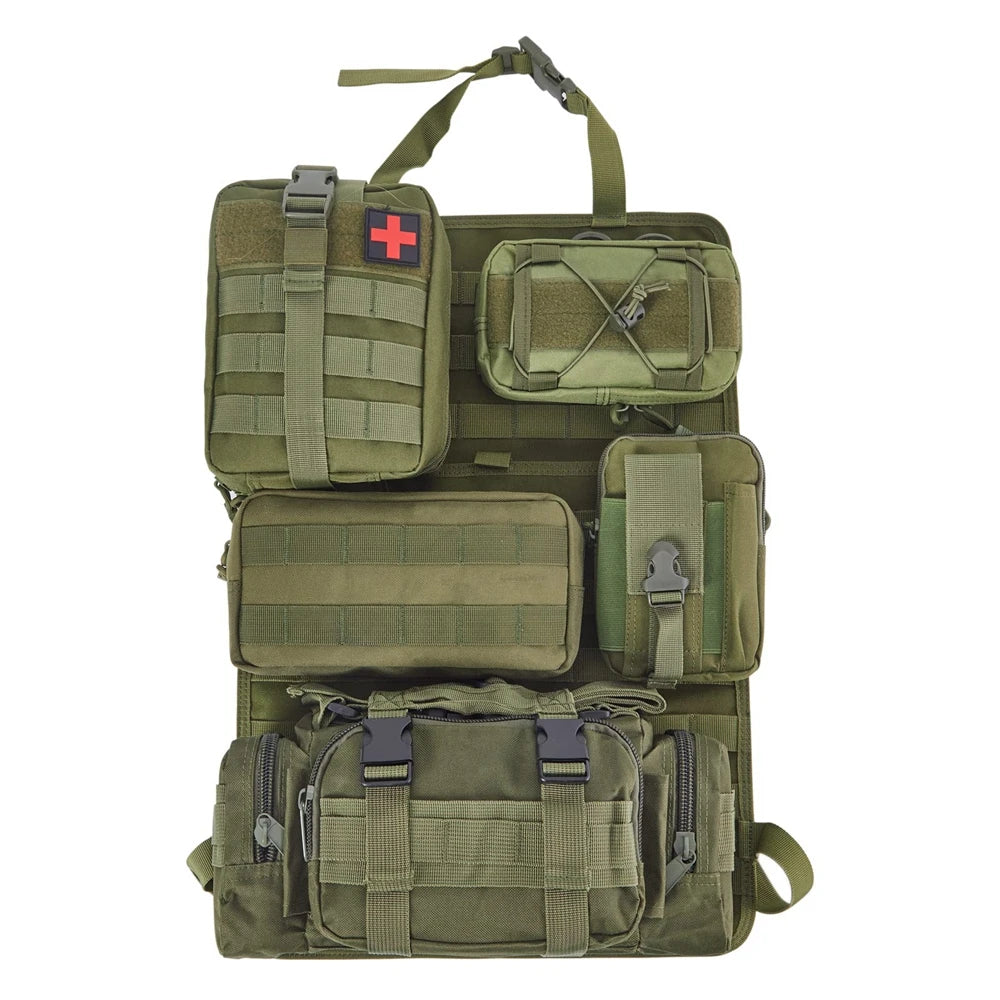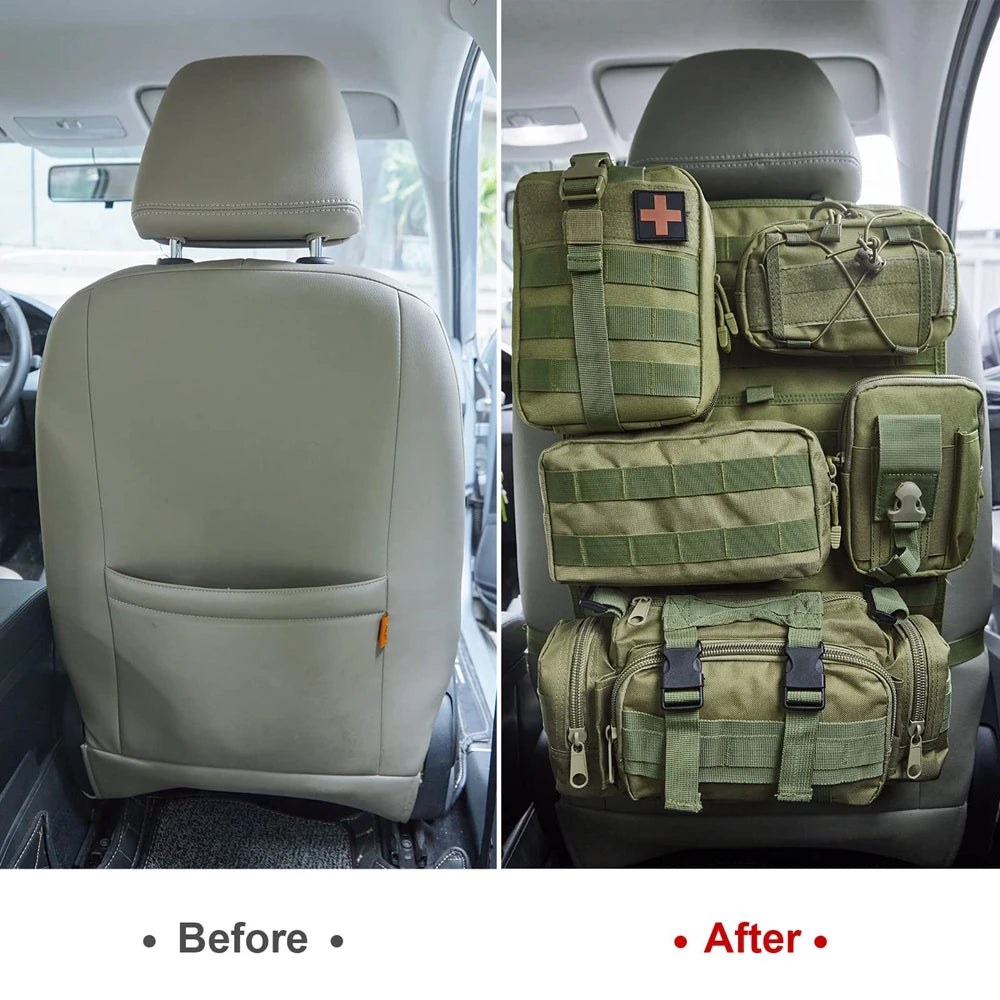 Description
Maximize Space, Minimize Clutter: Transform Your Ride with the svPro Tactical Seat Back Organizer Set 
Embark on any journey with confidence, knowing your vehicle is equipped with the svPro Universal Tactical Vehicle Seat Back Organizer. Designed to blend seamlessly with the rugged and adventurous spirit of your Jeep, truck, SUV, or car, this organizer is the epitome of functionality and durability.
🌟 Transform the way you travel with our Tactical Vehicle Seat Back Organizer set. Designed for the modern adventurer, it's the perfect addition to your Jeep, truck, SUV, or car.
✅ Universal Fit for All Adventures: Whether you're cruising in a Ford, navigating in a Chevy, or exploring in a Toyota, our organizer is a seamless match for most vehicles.
💪 Durability Meets Design: Made with heavy-duty 1000D nylon, it's not just tough – it's practical. Resistant to wear and tear and ready for any challenge.
🎖️ Military-Grade Organization: Equipped with 5 Molle bags, it's more than an organizer – it's your tactical partner. Easy classification and quick access to all your gear.
🔧 Effortless Installation: Adjustable straps for a perfect fit. Velcro tape and buckles for easy customization It's the organizer that adapts to your needs.
Get ready to elevate your vehicle's functionality and style. Click now to bring order to your journeys with our Tactical Seat Organizer!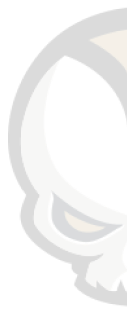 got a question?
Will it sag behind the seat?
Is it completely waterproof?
How long does delivery take?
Do you offer any money-back guarantee?