Prev









Next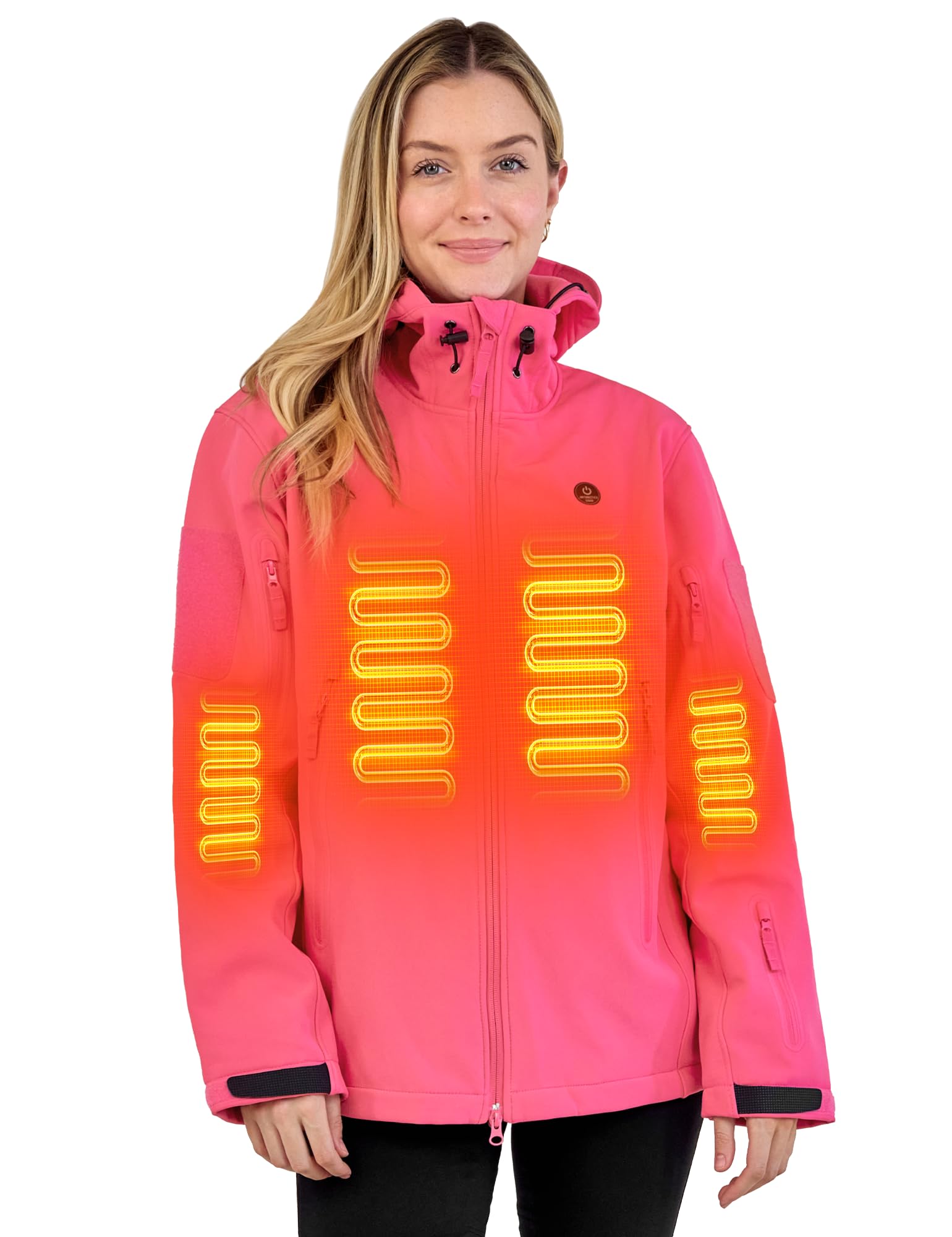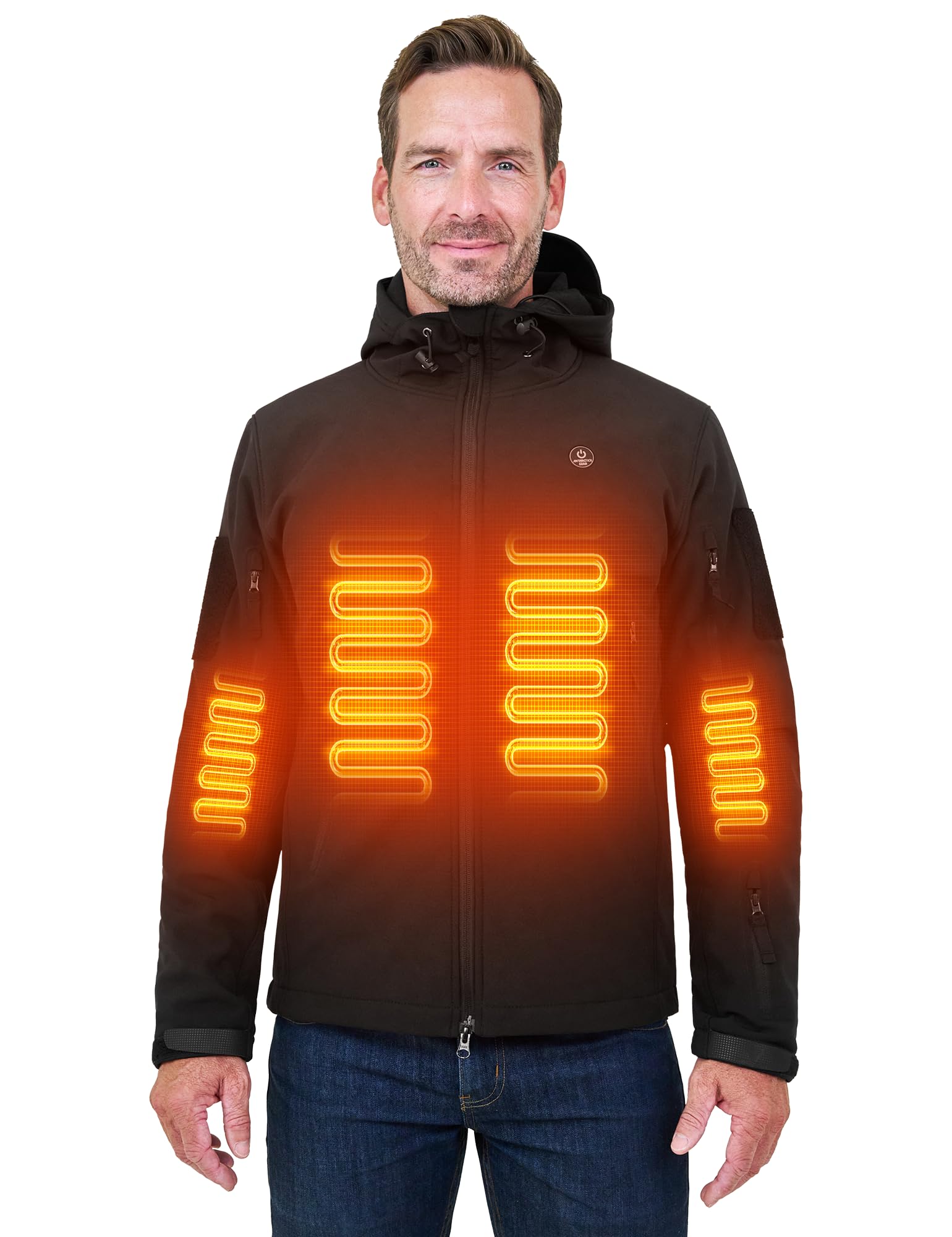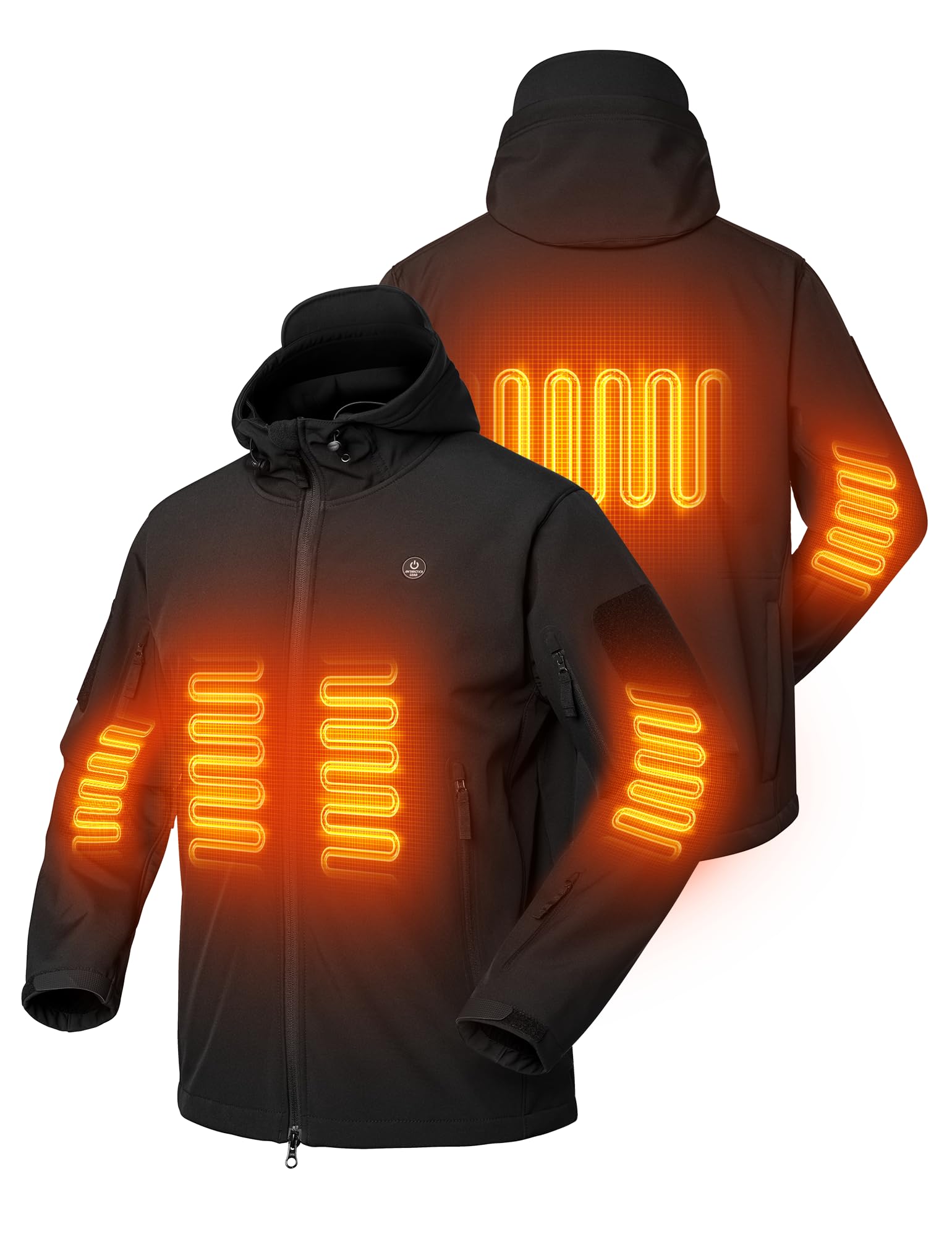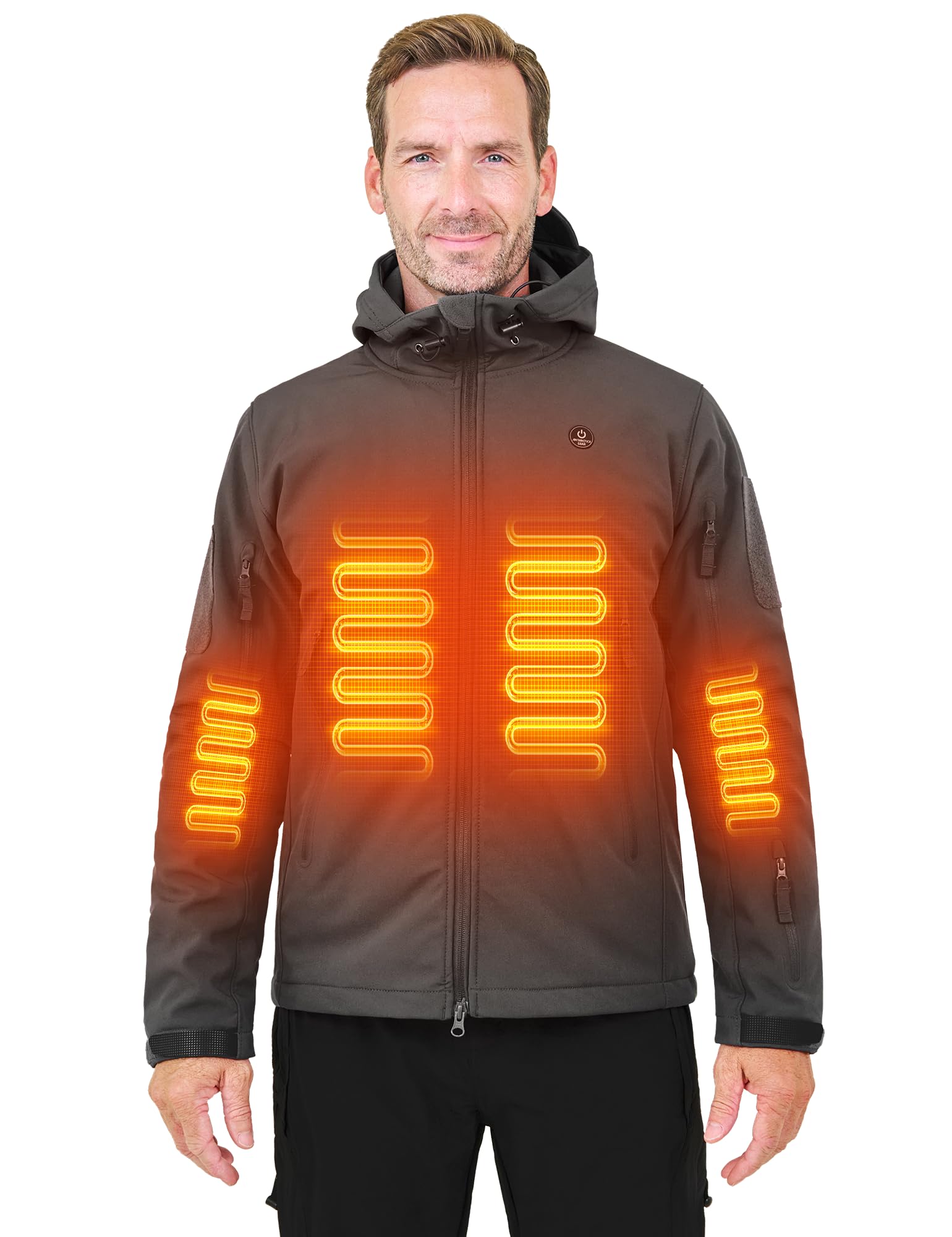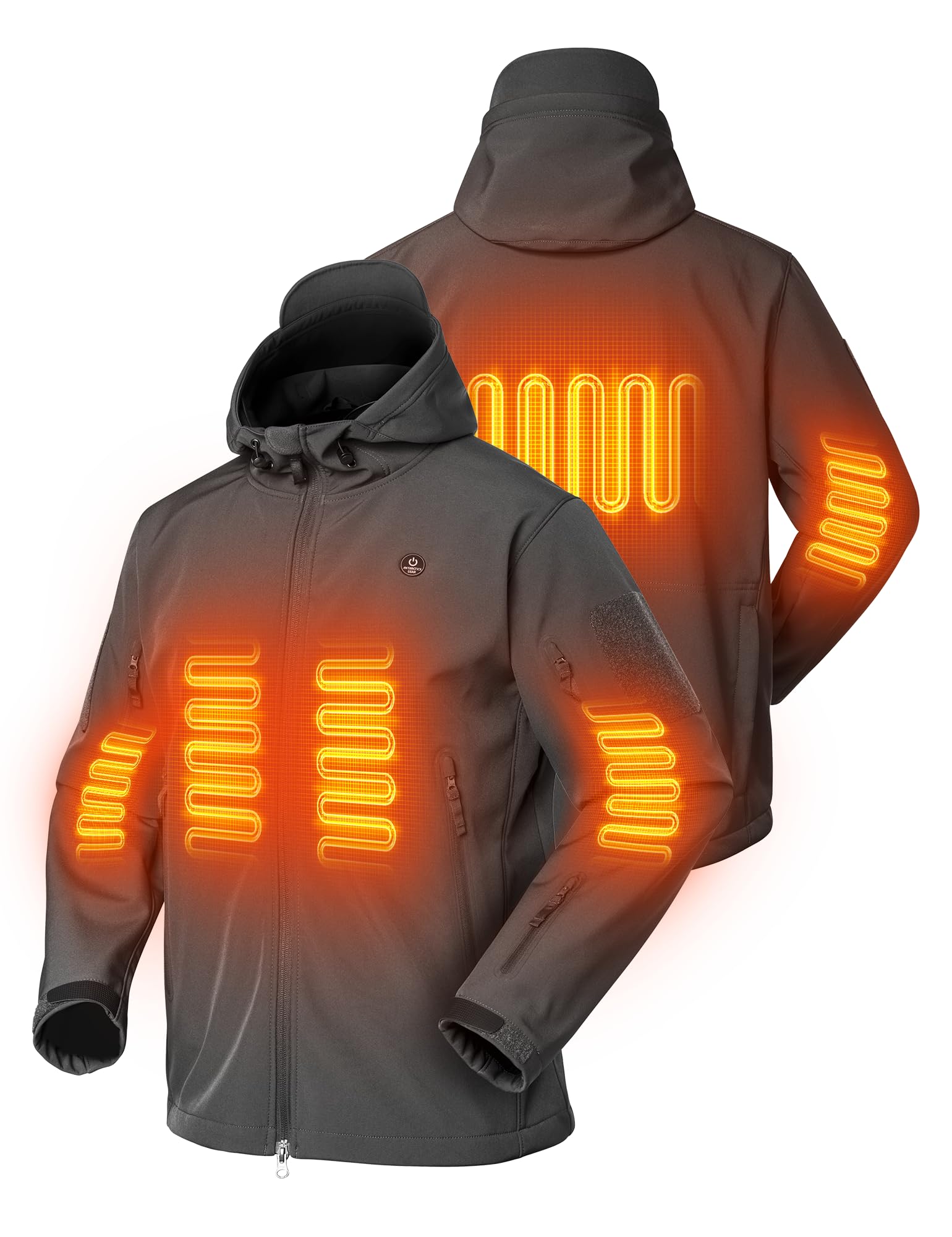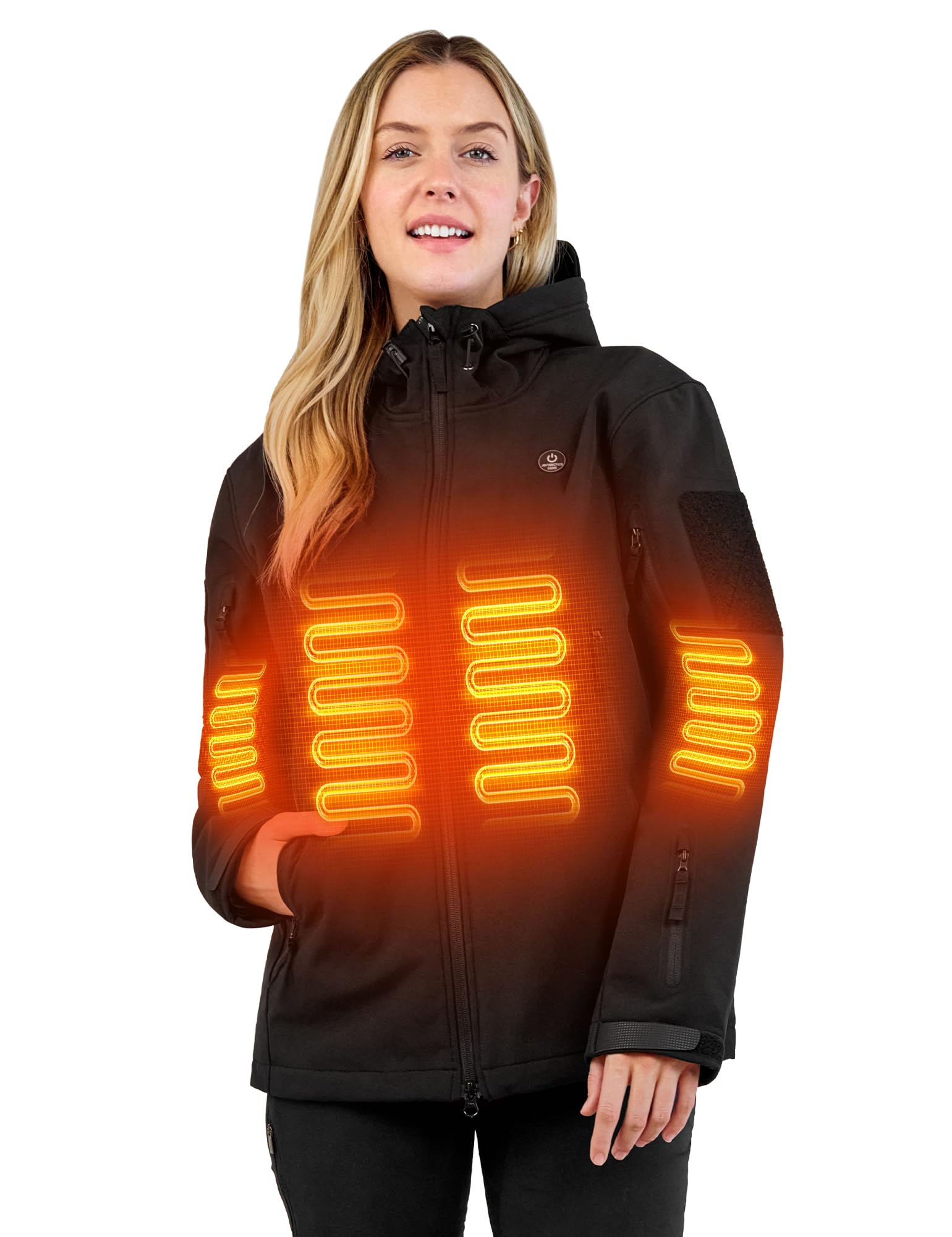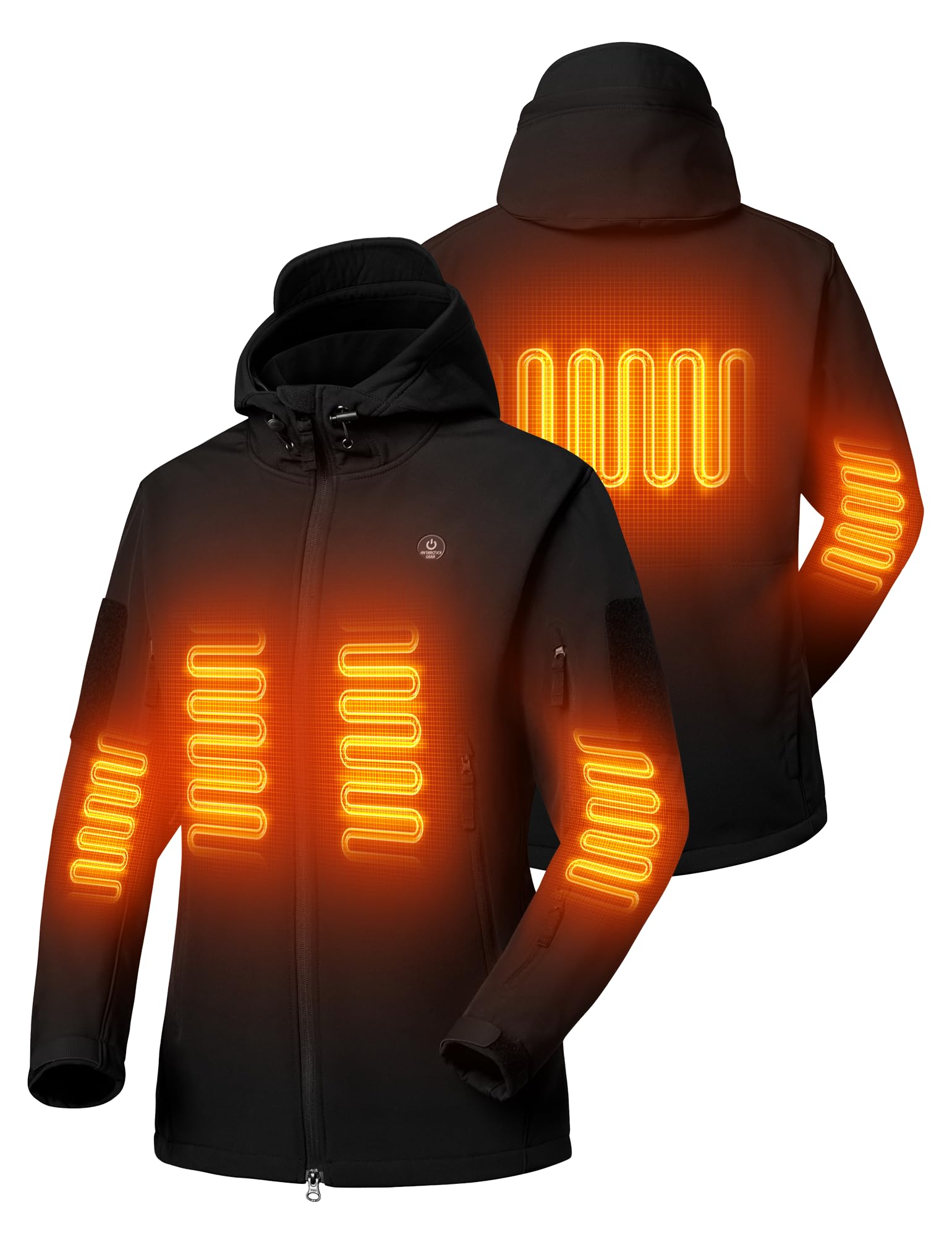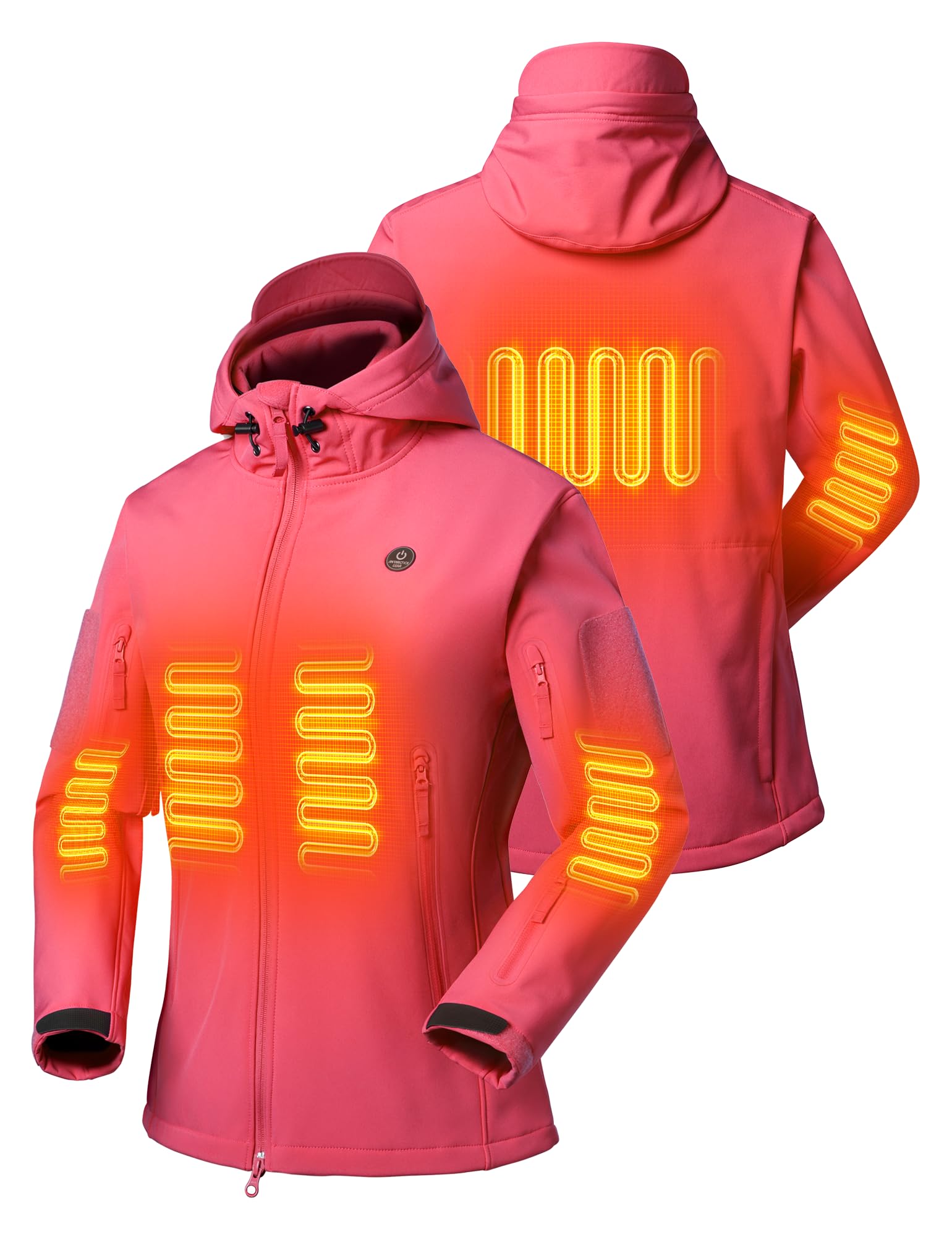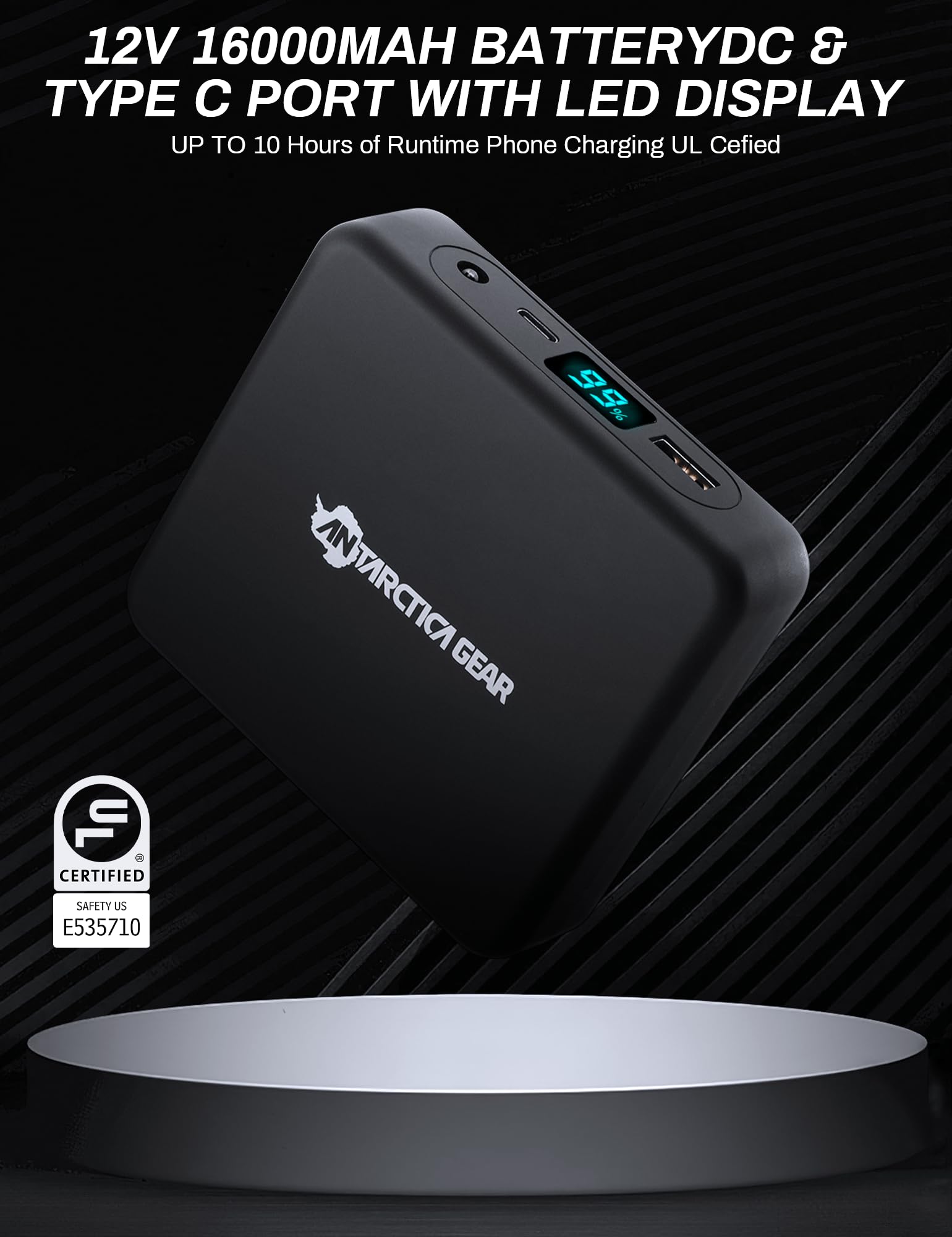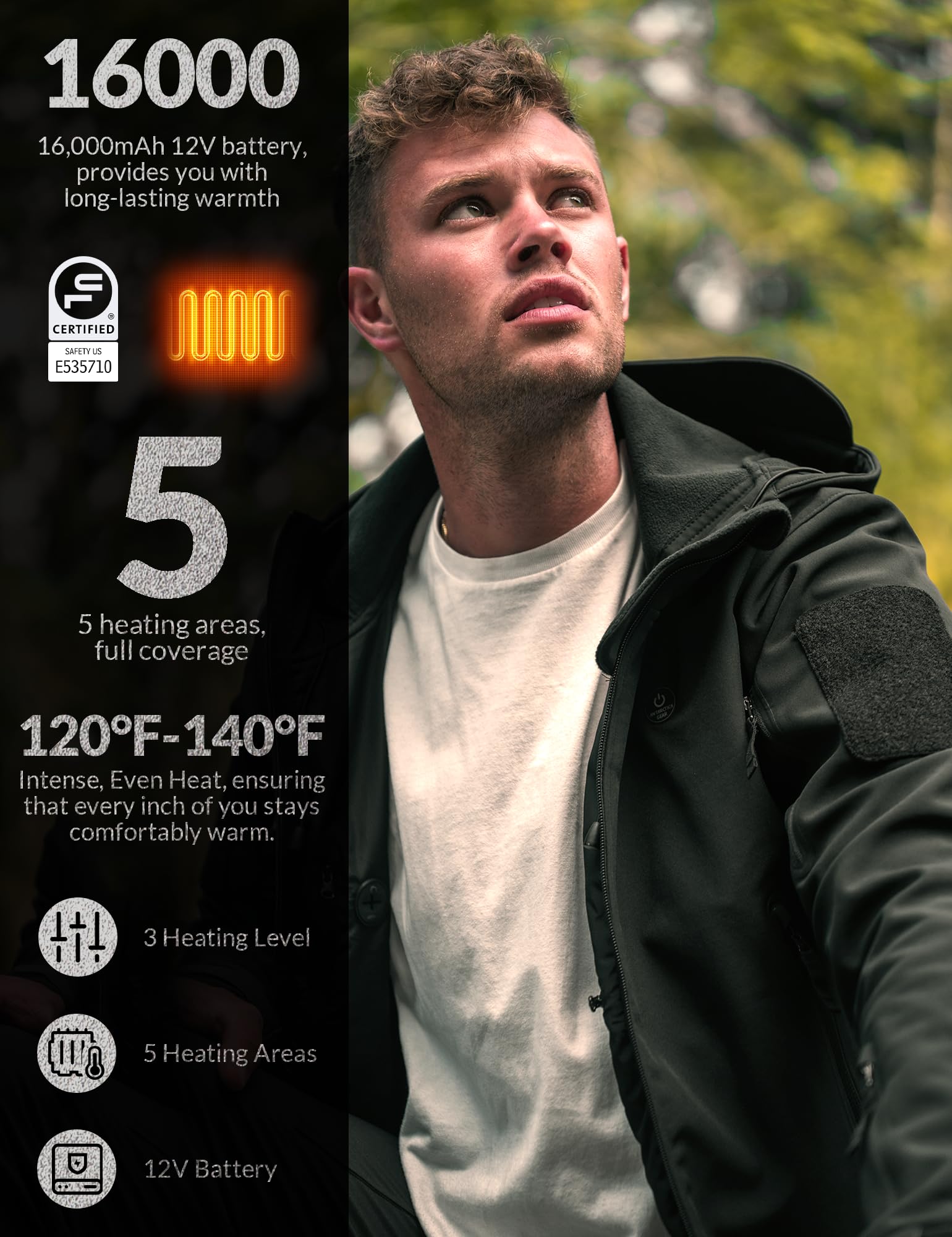 SV Antartic Softshell Heated Jacket
Sale price
$144.97
Regular price
$199.97
Unit price
per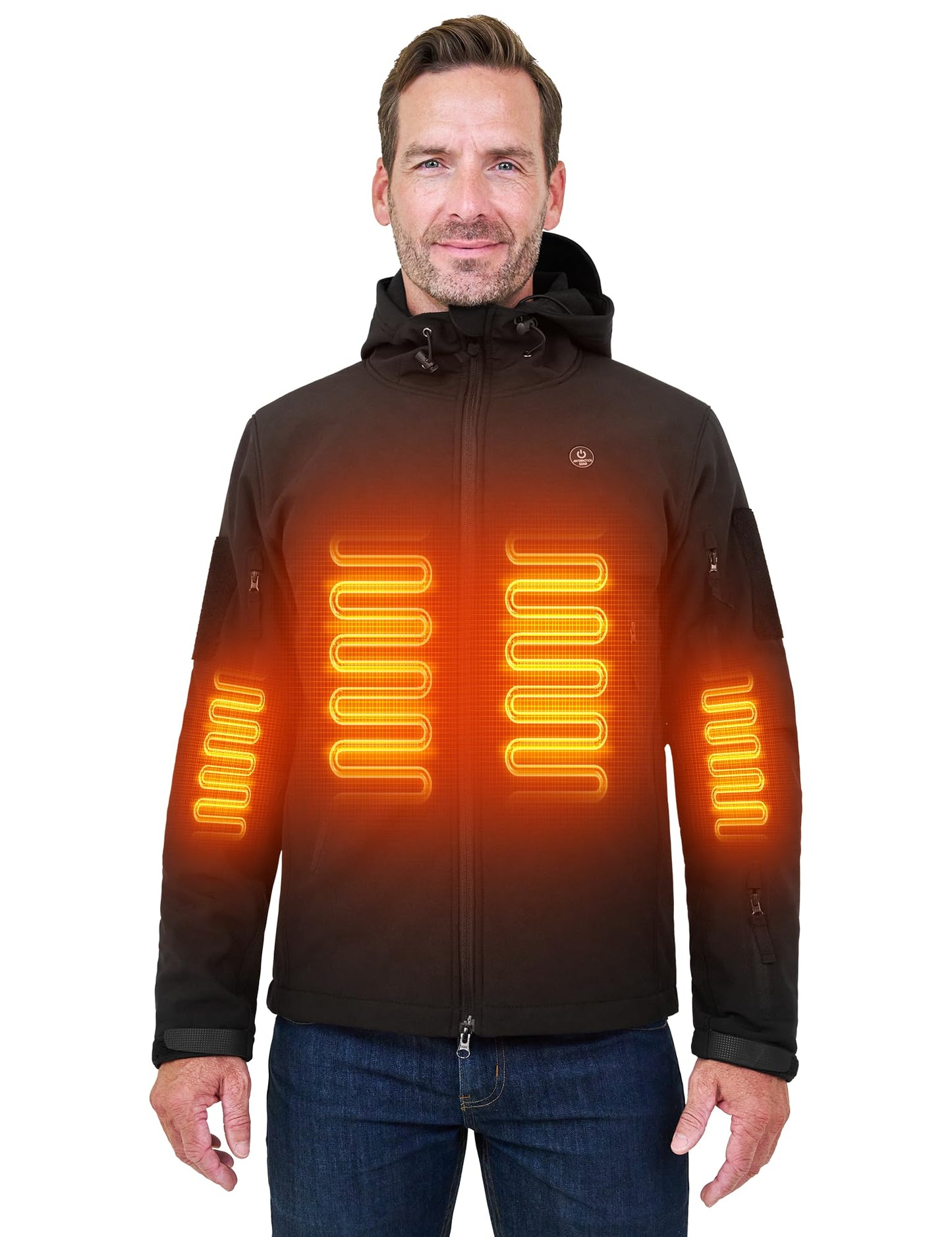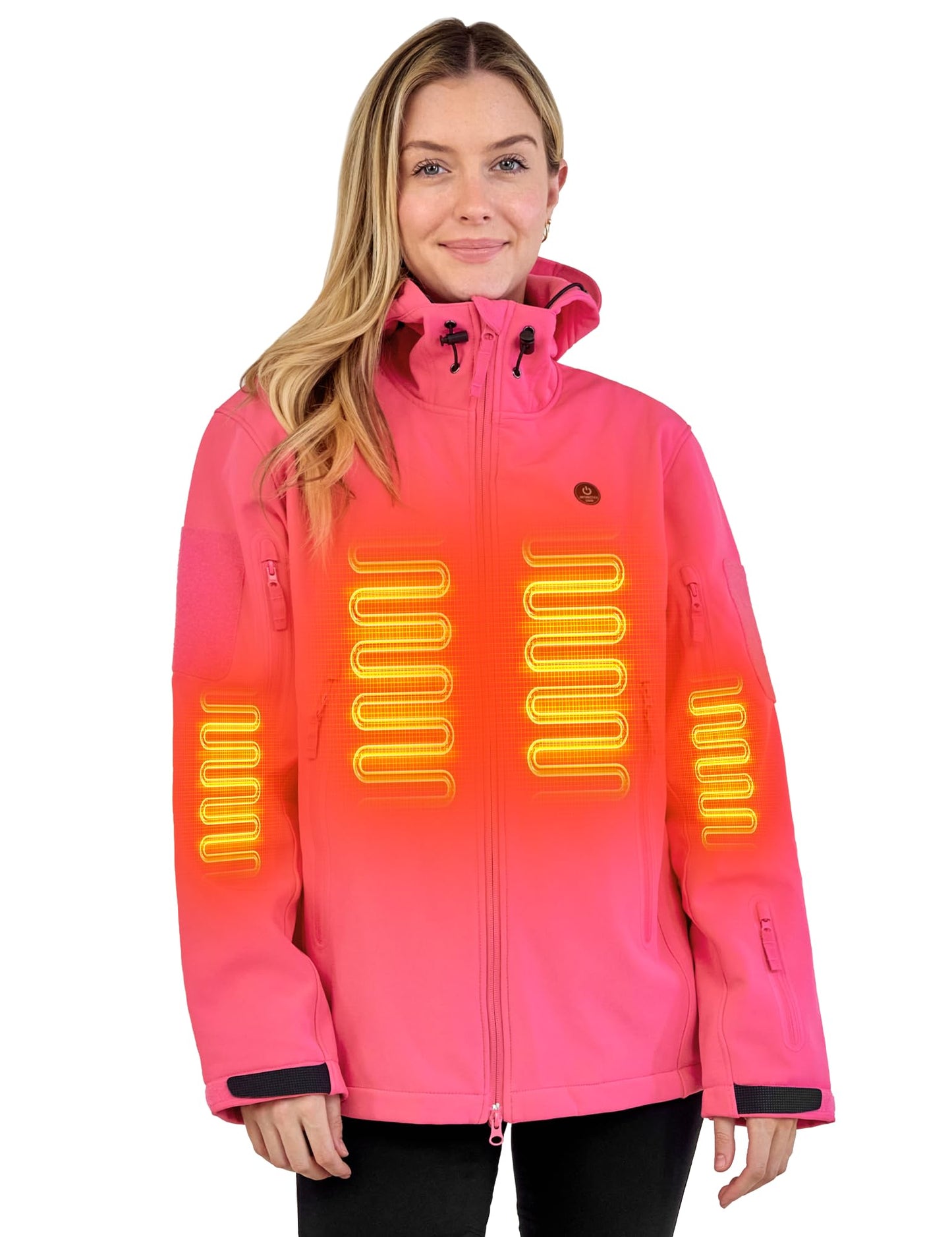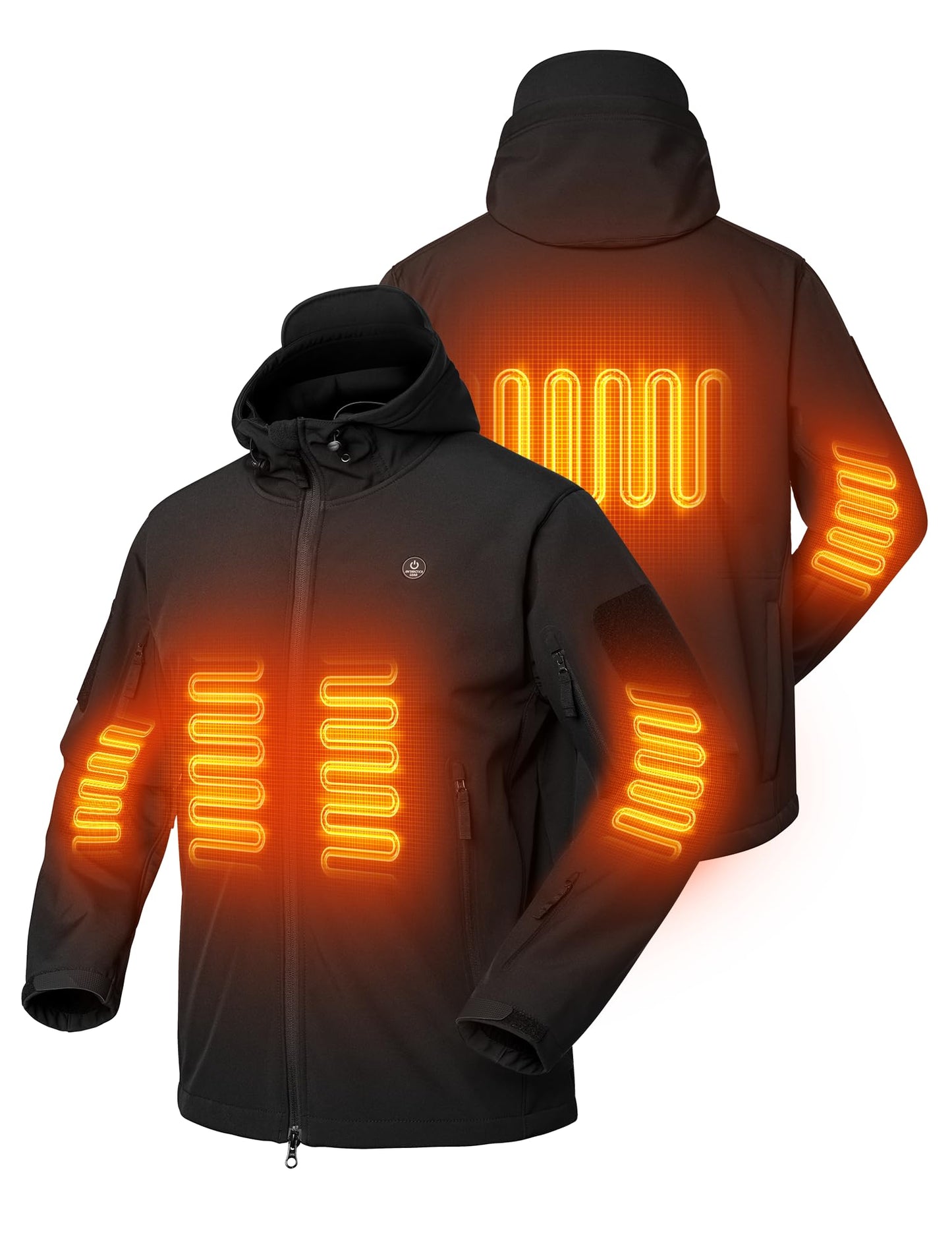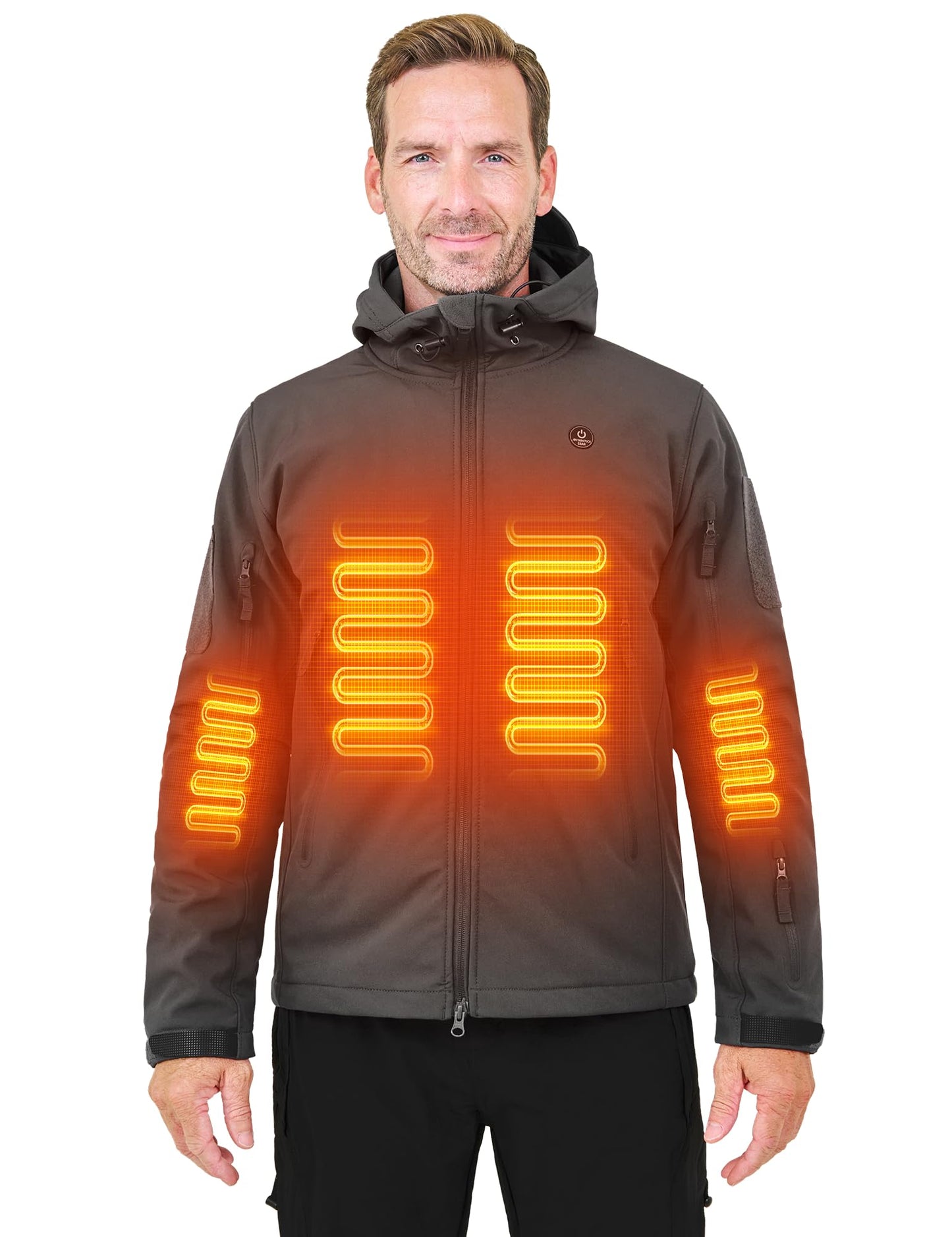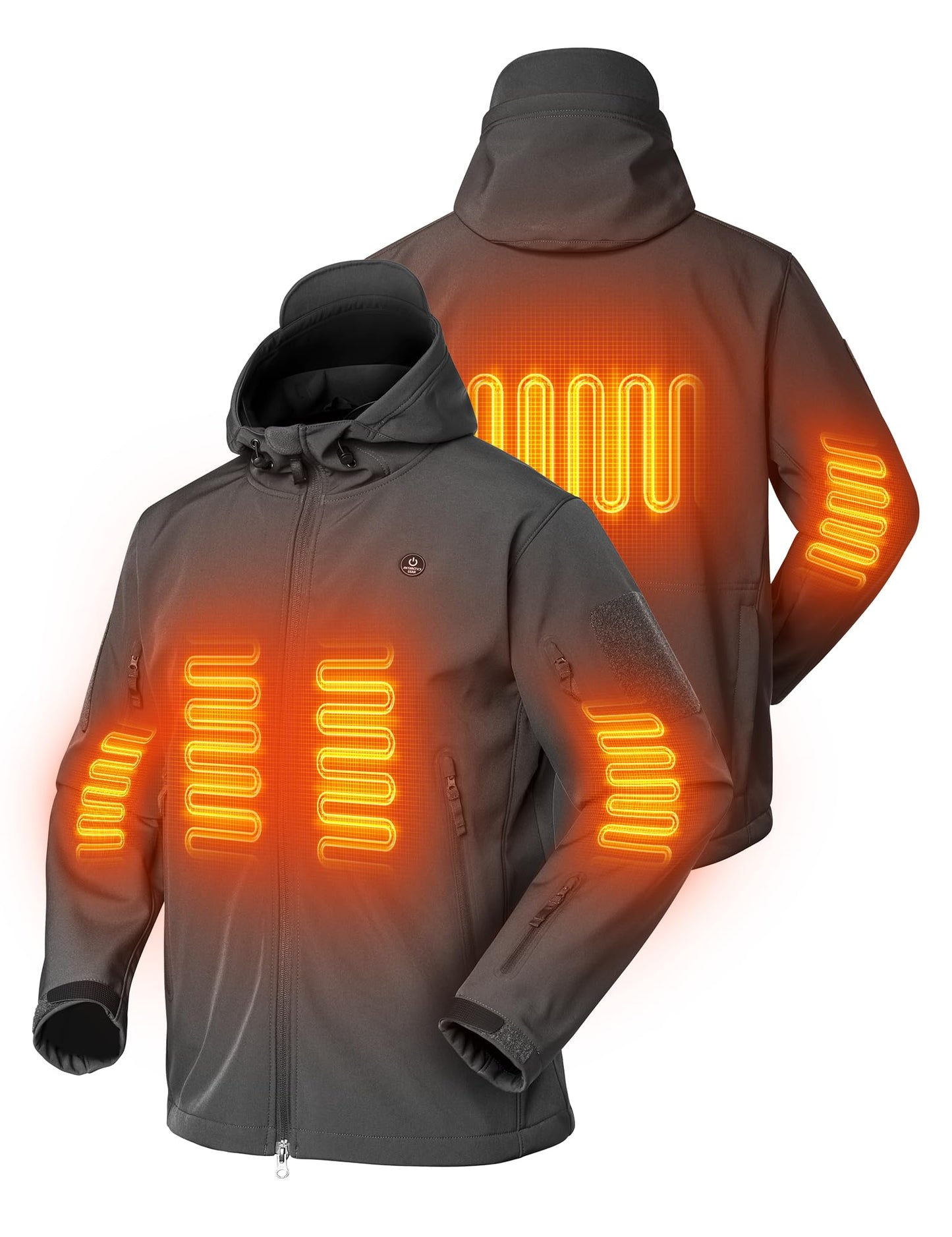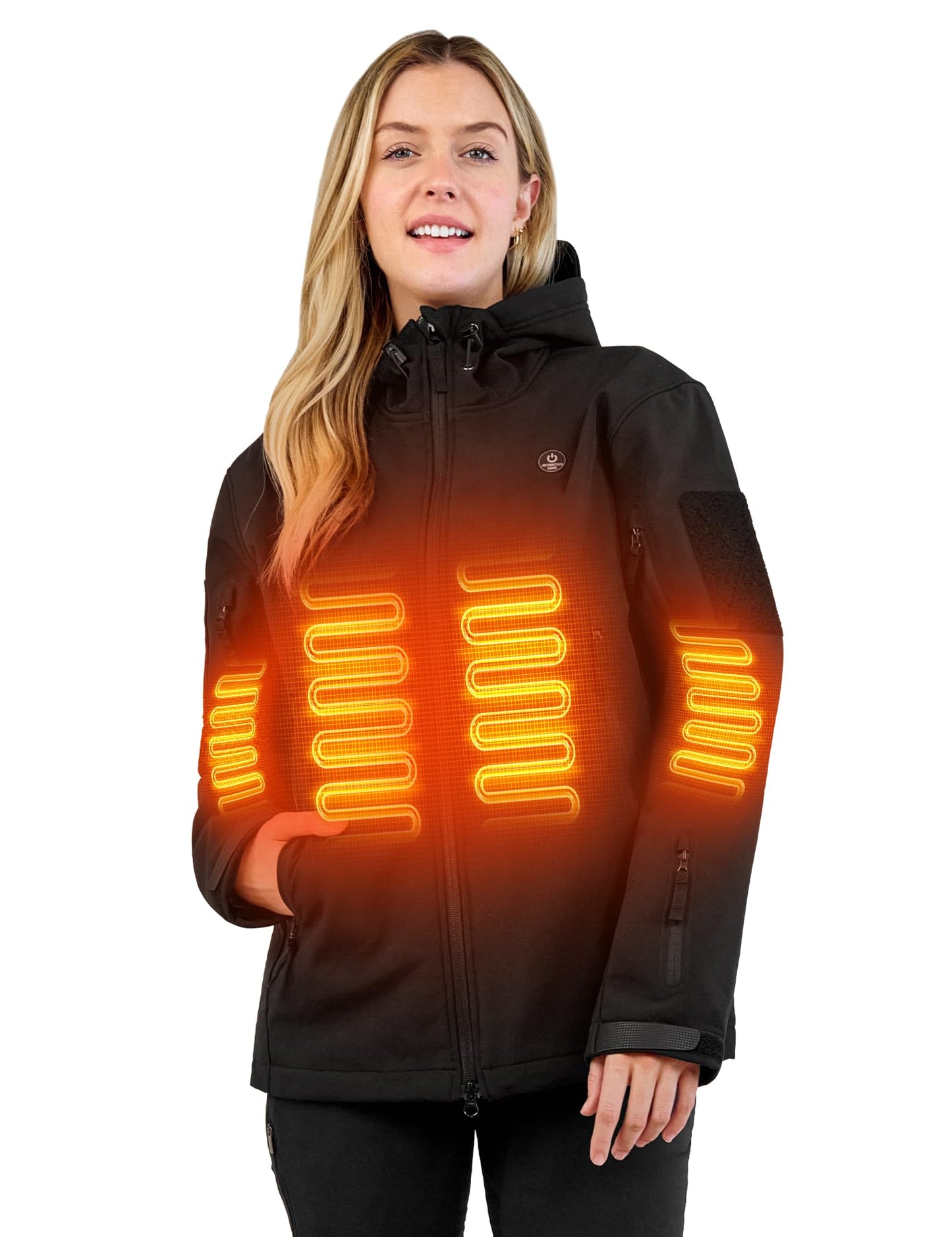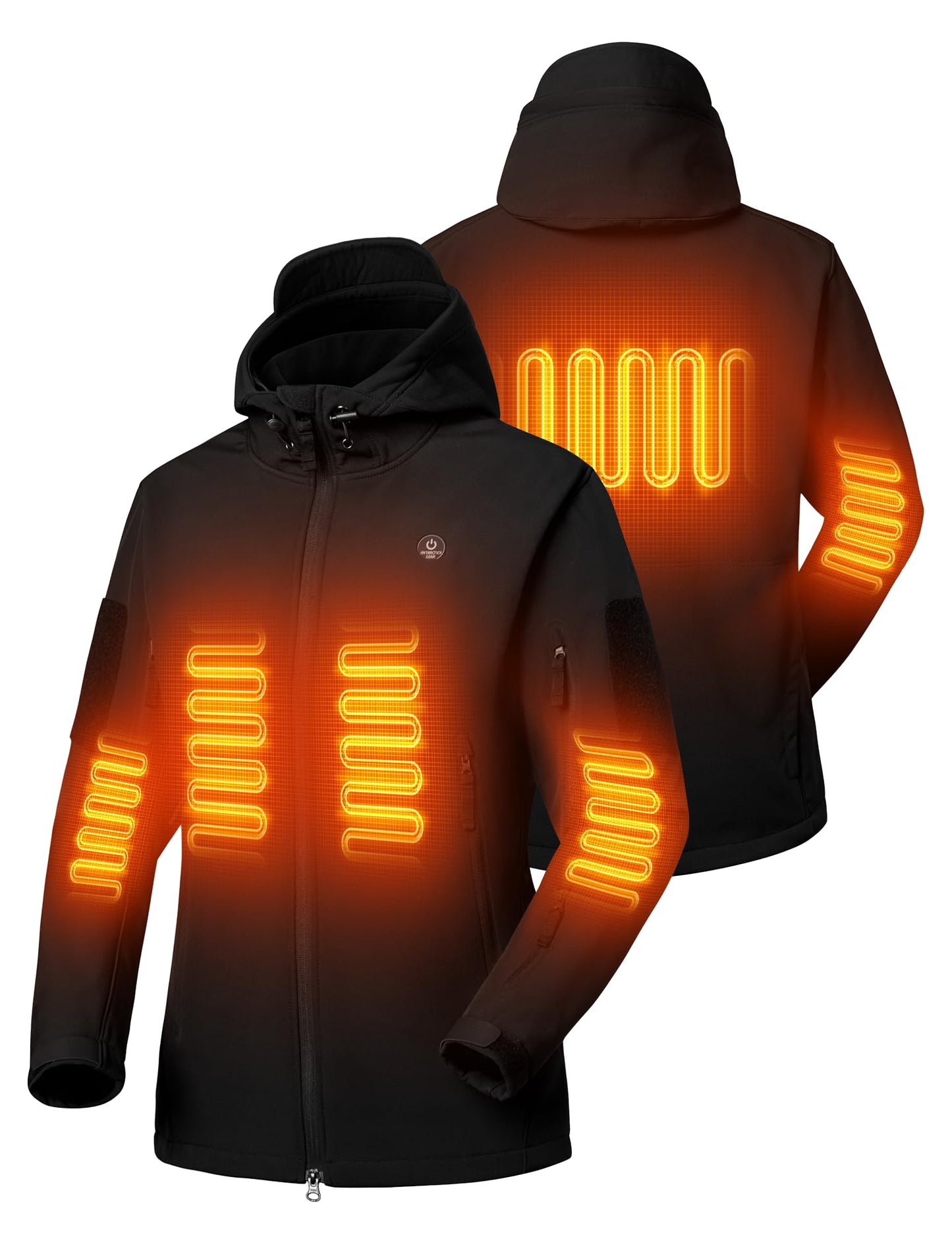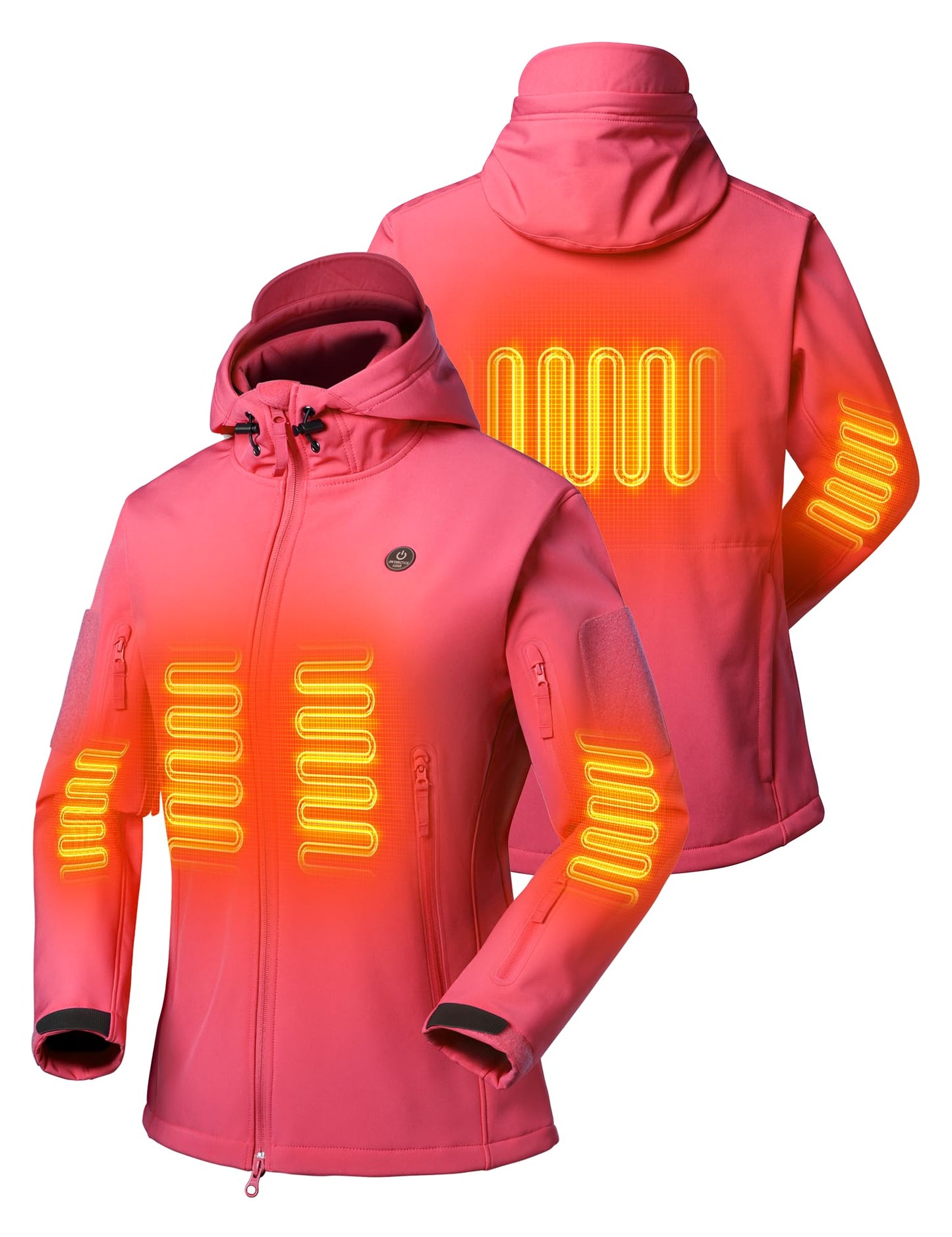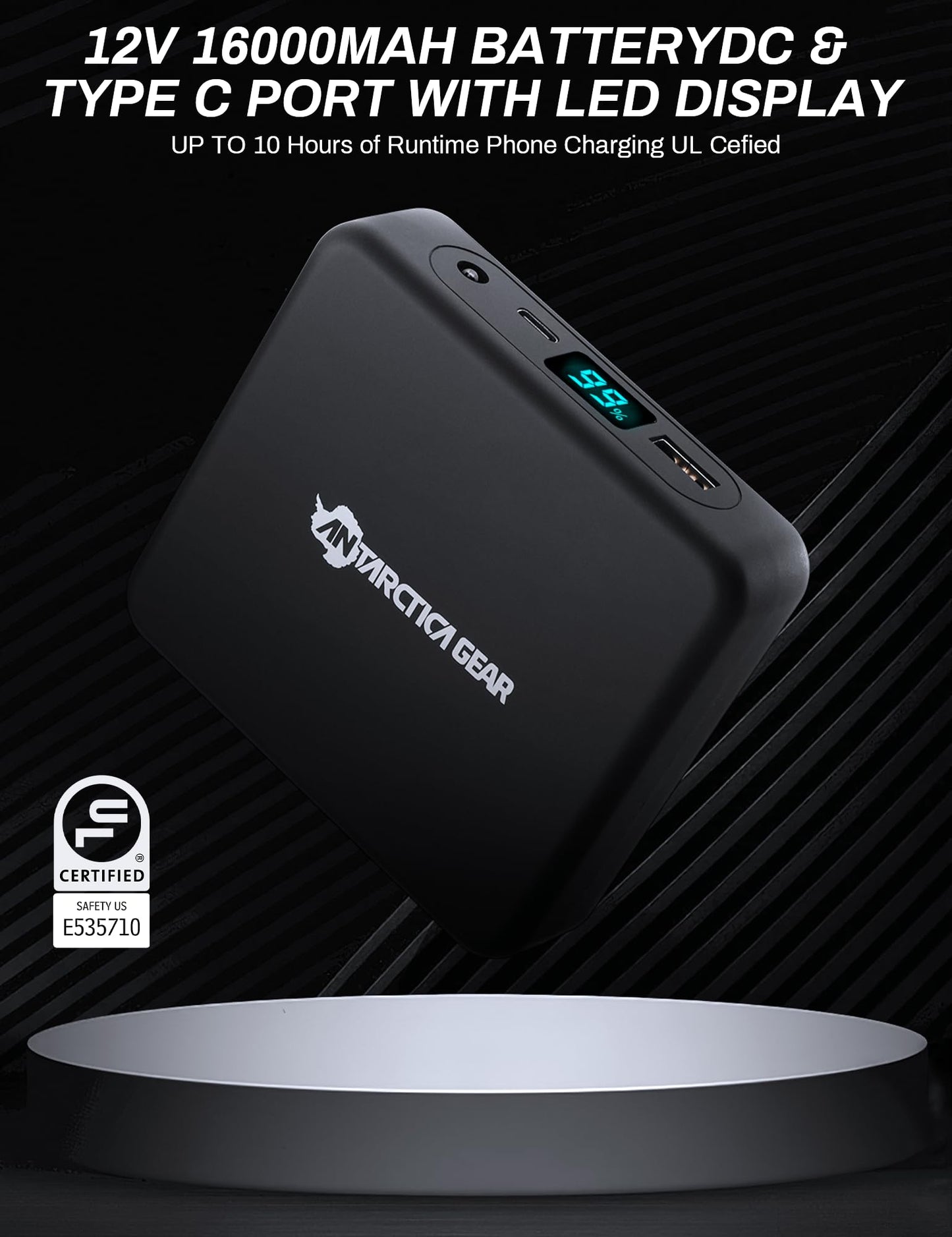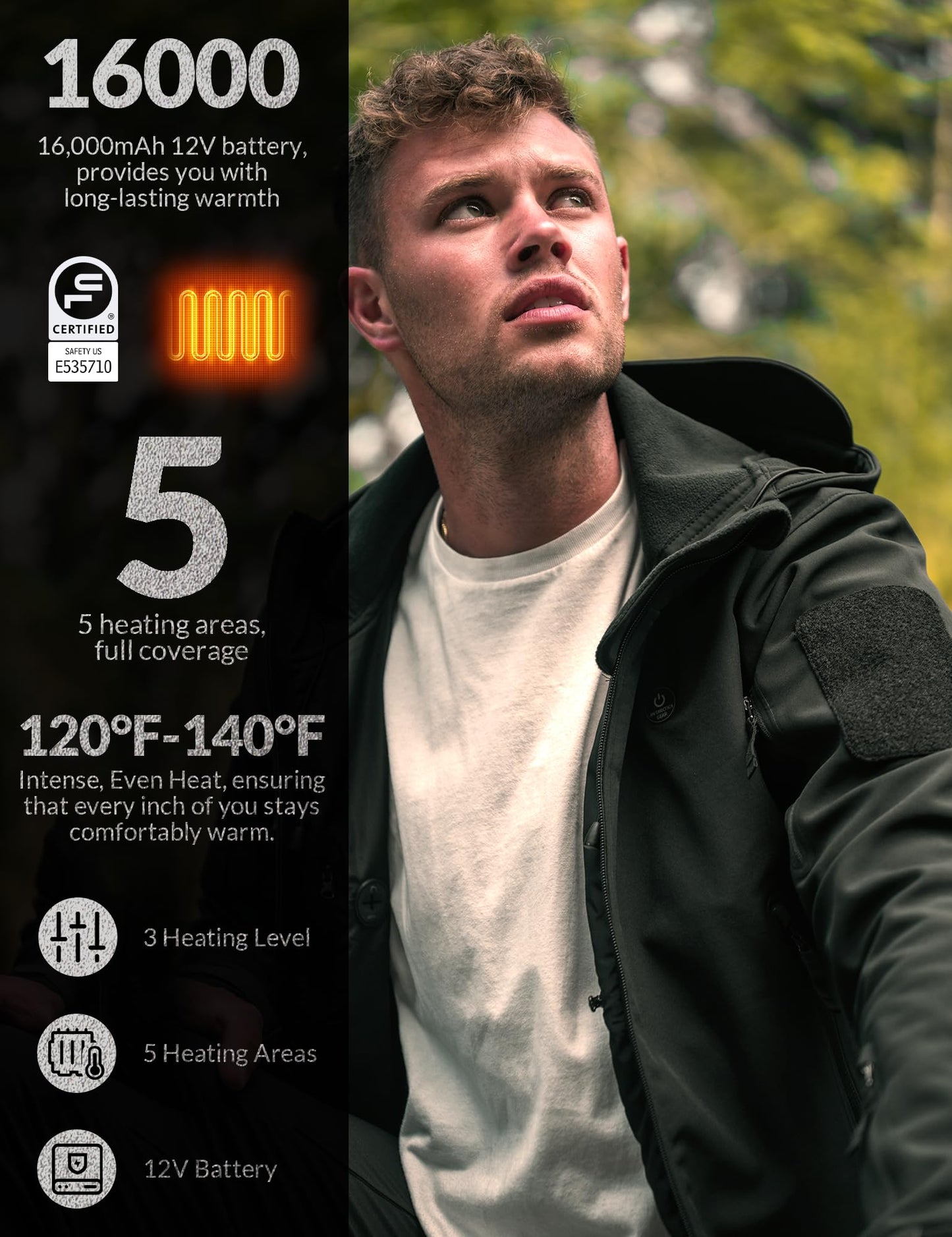 Description
Introducing our Winter Coat Heated Jacket for Men and Women – the ultimate solution to staying warm and cozy during the chilliest months of the year. This innovative heated jacket is designed to provide you with unbeatable warmth and comfort, making it a must-have addition to your winter wardrobe.
Key Features:
Adjustable Heating: With three heating levels, you can easily customize the warmth to suit your preferences. Whether you're facing a brisk winter morning or a freezing winter night, this jacket has you covered.
Unisex Design: Perfectly tailored to fit both men and women, this versatile jacket is a stylish and functional choice for everyone. Its sleek, contemporary design ensures you look great while staying warm.
Long-Lasting Battery: The built-in rechargeable battery ensures hours of uninterrupted warmth. You can enjoy the heat on the go without the hassle of constantly changing batteries.
Water-Resistant and Windproof: Our Winter Coat Heated Jacket is designed to withstand the elements. It's both water-resistant and windproof, keeping you protected against rain, snow, and biting winds.
Comfortable and Durable: Crafted from high-quality materials, this jacket is not only cozy but also built to last. It's easy to care for and will be your reliable companion for many winters to come.
Multiple Pockets: Equipped with ample pockets, you can conveniently store your essentials, from your phone to gloves, making it practical for outdoor adventures.
Available in Various Sizes: Choose from a range of sizes to find the perfect fit for you.
Don't let the cold weather keep you indoors. Embrace the winter season with confidence, knowing that you have the warmth and comfort of our Winter Coat Heated Jacket. Whether you're heading out for a winter hike, commuting to work, or simply running errands, this heated jacket will keep you snug and stylish.
Experience the future of winter wear with our Winter Coat Heated Jacket for Men and Women. Order yours today and stay warm in style!